History:
Knight's Dagger is a type of knife that was being used in medievel times to finish a fight with knights opponent, because it could easily penetrate in between plates of armor.
Info and use:
This knife was designed as throwing knife for all technique (no spin, half spin, full spin) focusing on rotational techniques
Literally every piece is unique and there are no two identical pieces in the world. These knives are handmade by the best craftsmen in europe, out of the finest and most premium materials that guarantee everlasting quality look.
Package contents:
Set of 2 throwing daggers
An ace of hearts, which is meant to place on the centre of the target to strike with the knife
Proudly made in Czech Republic.
BEST-SELLERS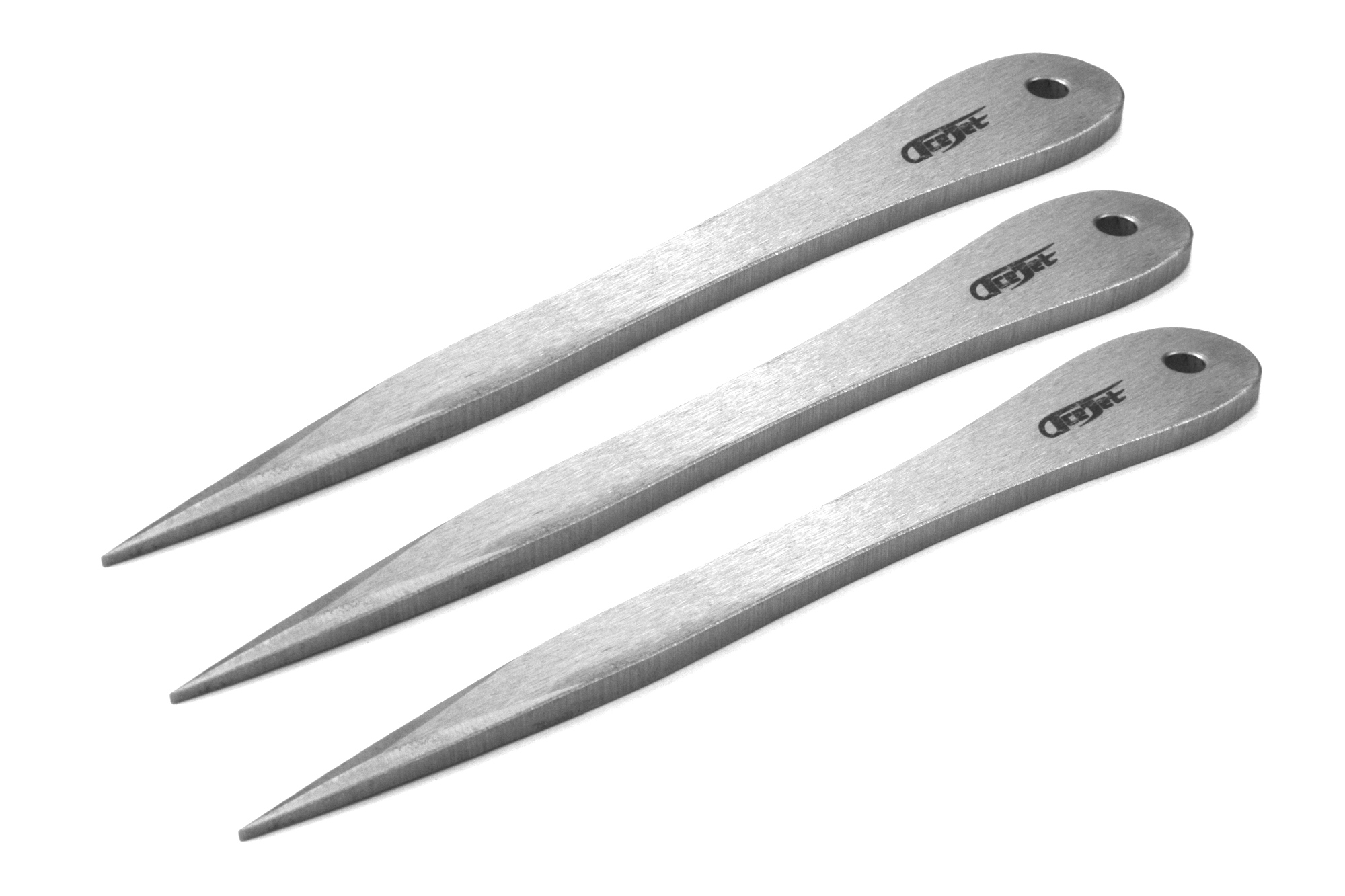 OUR PRICE
USD 199.00
(186.86 EUR)
In stock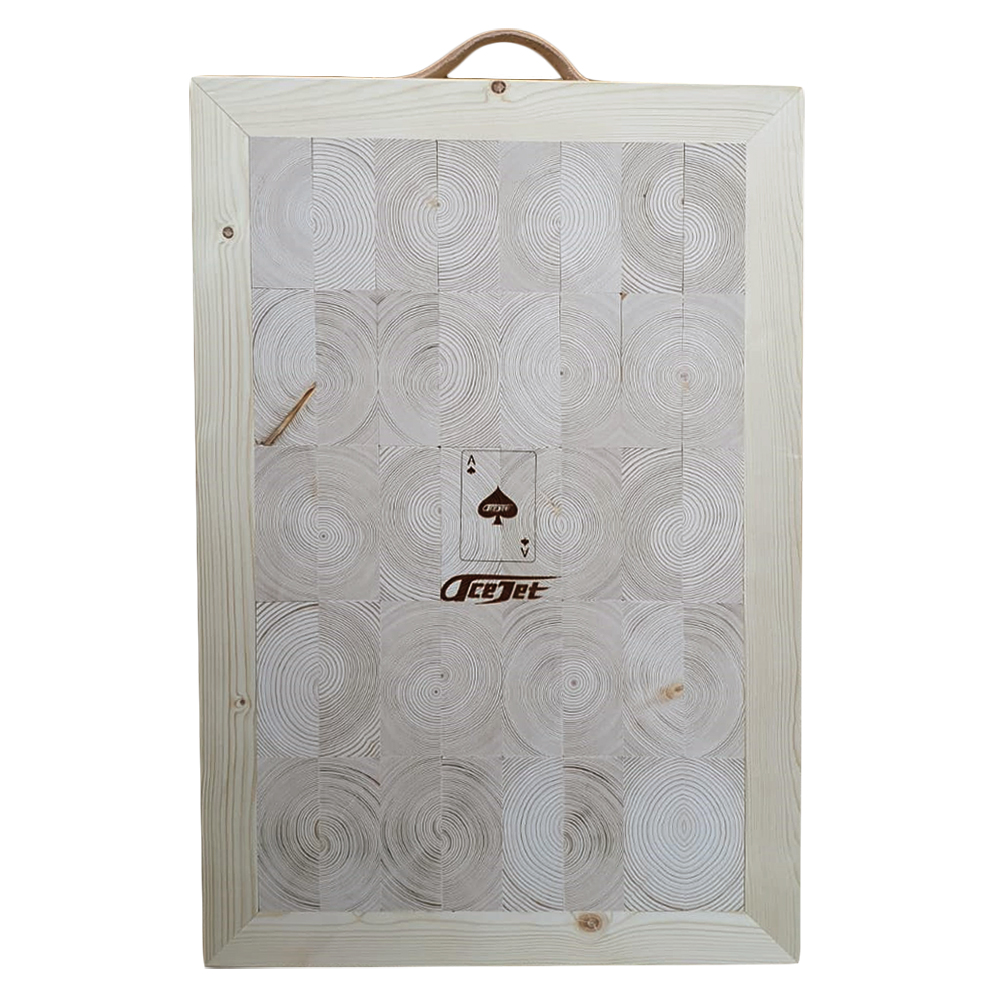 OUR PRICE
USD 109.00
(102.35 EUR)
In stock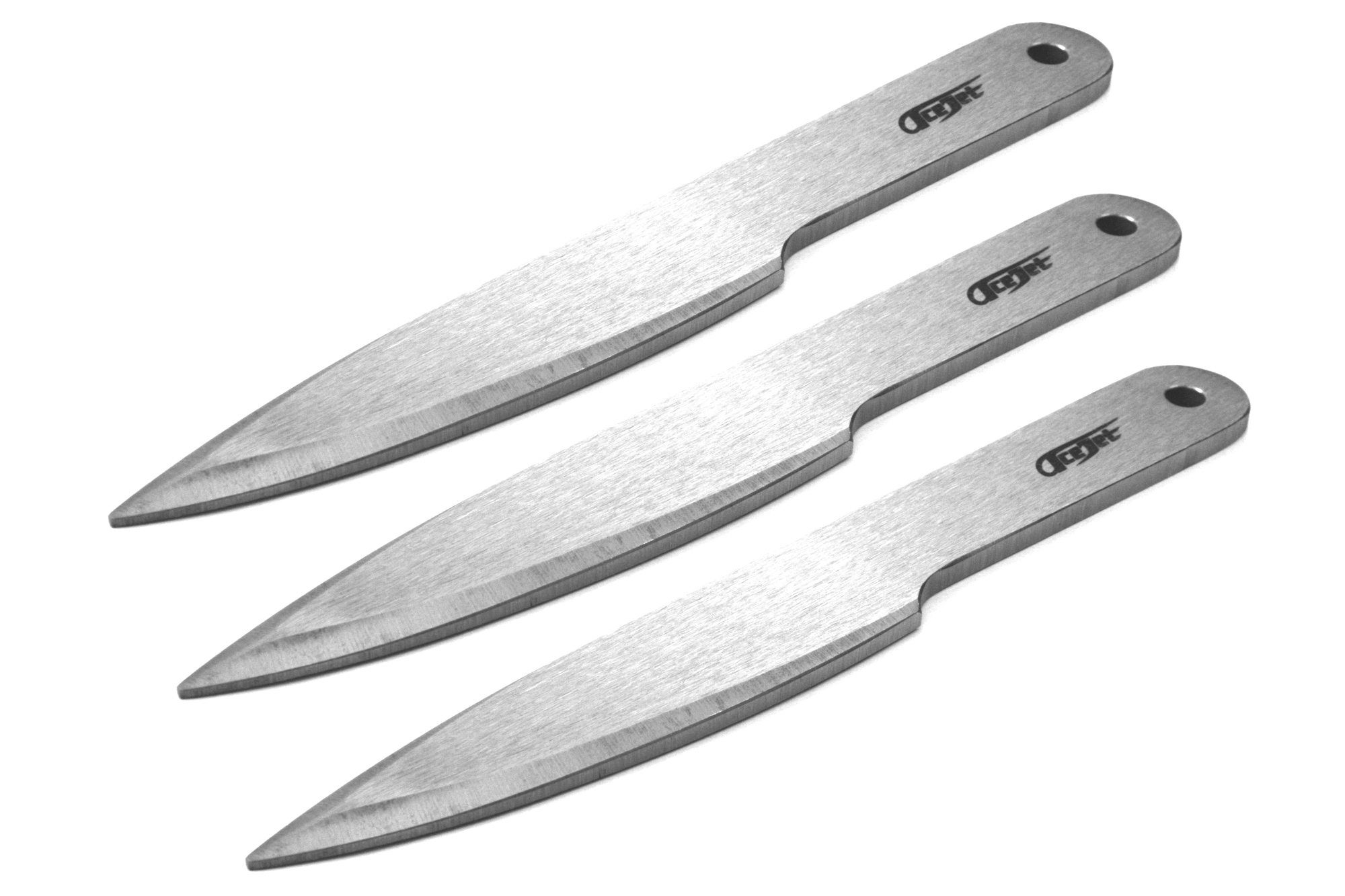 OUR PRICE
USD 199.00
(186.86 EUR)
In stock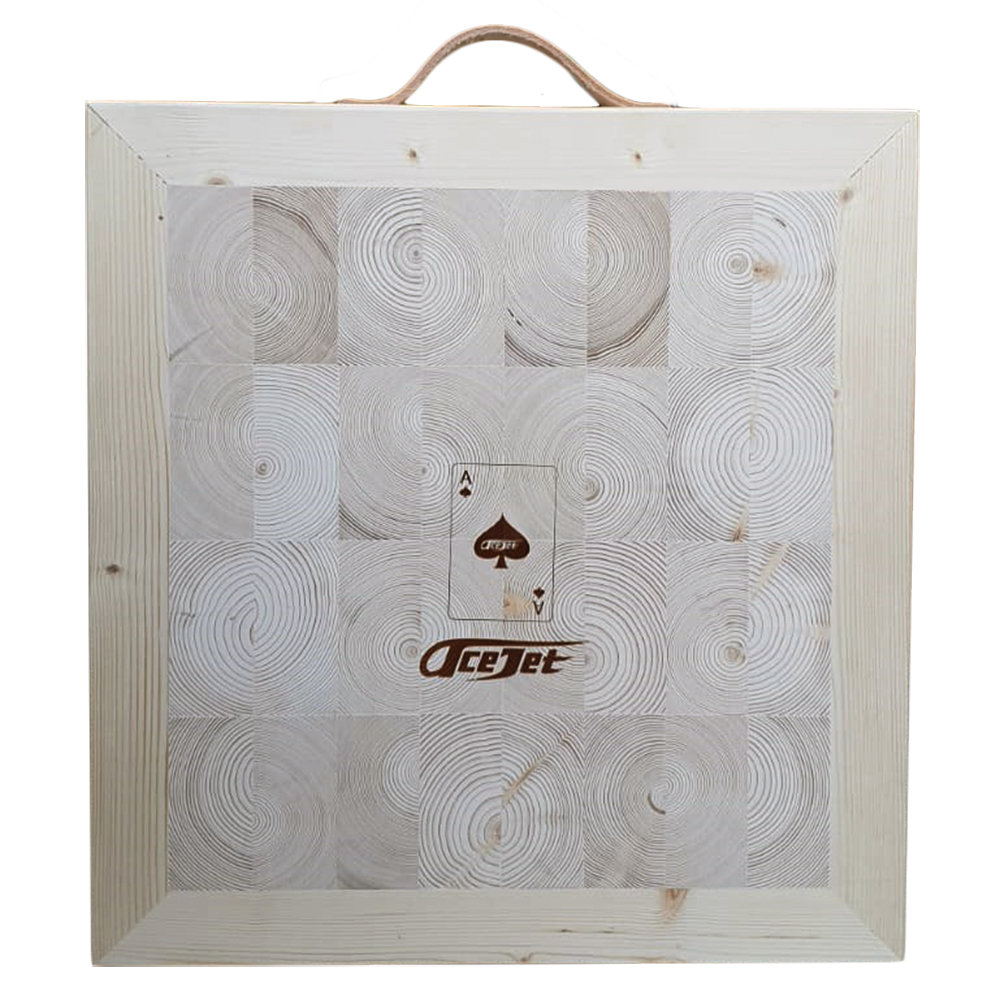 OUR PRICE
USD 99.00
(92.96 EUR)
In stock