Throwing knife set AceJet HORNET
Super Set of 9 throwing knives AceJet HORNET, exclusively designed by the 5 times World Champion - Adam Celadin.
ABOUT
Professional throwing knives developed and used by 5-time world champion in instinctive knife throwing and member of the international knife throwers hall of fame Adam Čeladin.
MATERIAL
Because of the best quality material (14260 Spring Steel) and the large thickness of the knives, they are practically indestructible and can hit the target with tremendous force.
ORIGIN
Products are handmade in Bohemia.
THIS KNIVES SET INCLUDES
set of 9 throwing knives
wrapped in the

 

Adam's typical scarf,
an ace of hearts, which is meant to place on the centre of the target to strike with the knife.
BEST-SELLERS
OUR PRICE
USD 279.00
(261.98 EUR)
In stock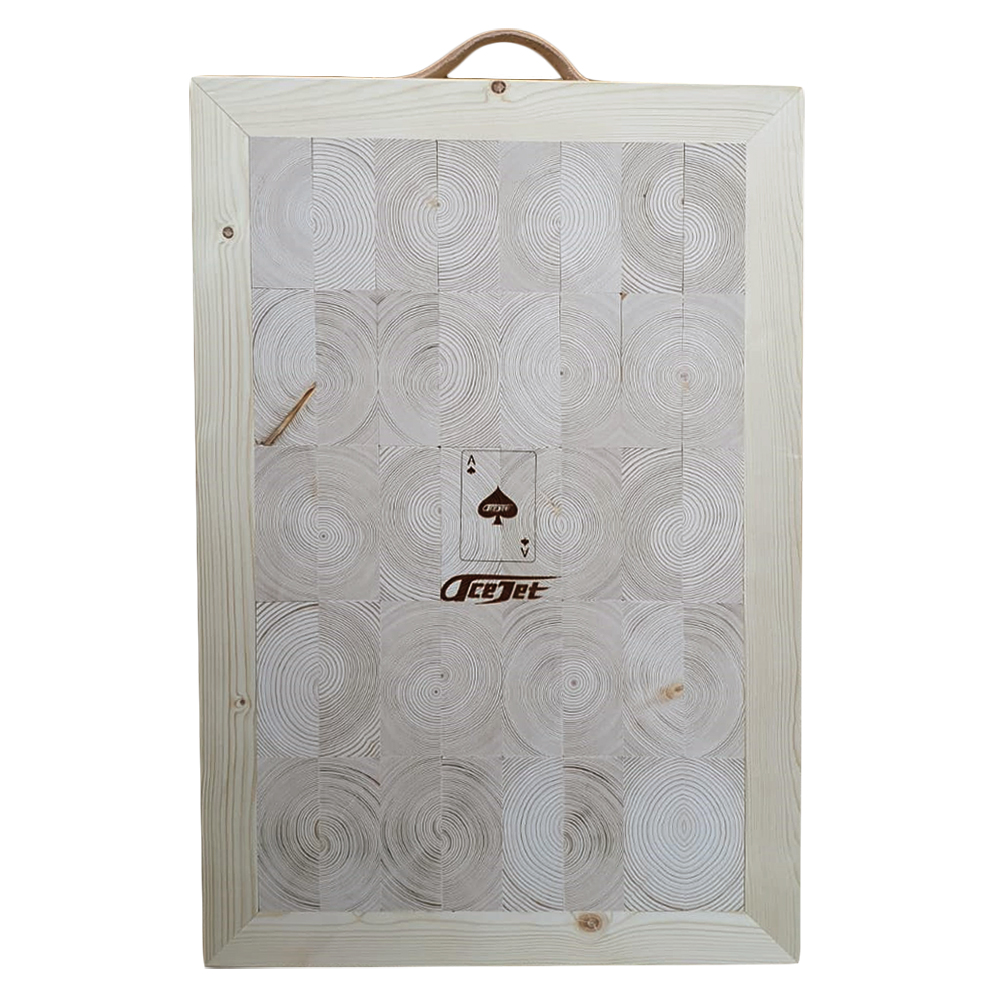 OUR PRICE
USD 109.00
(102.35 EUR)
In stock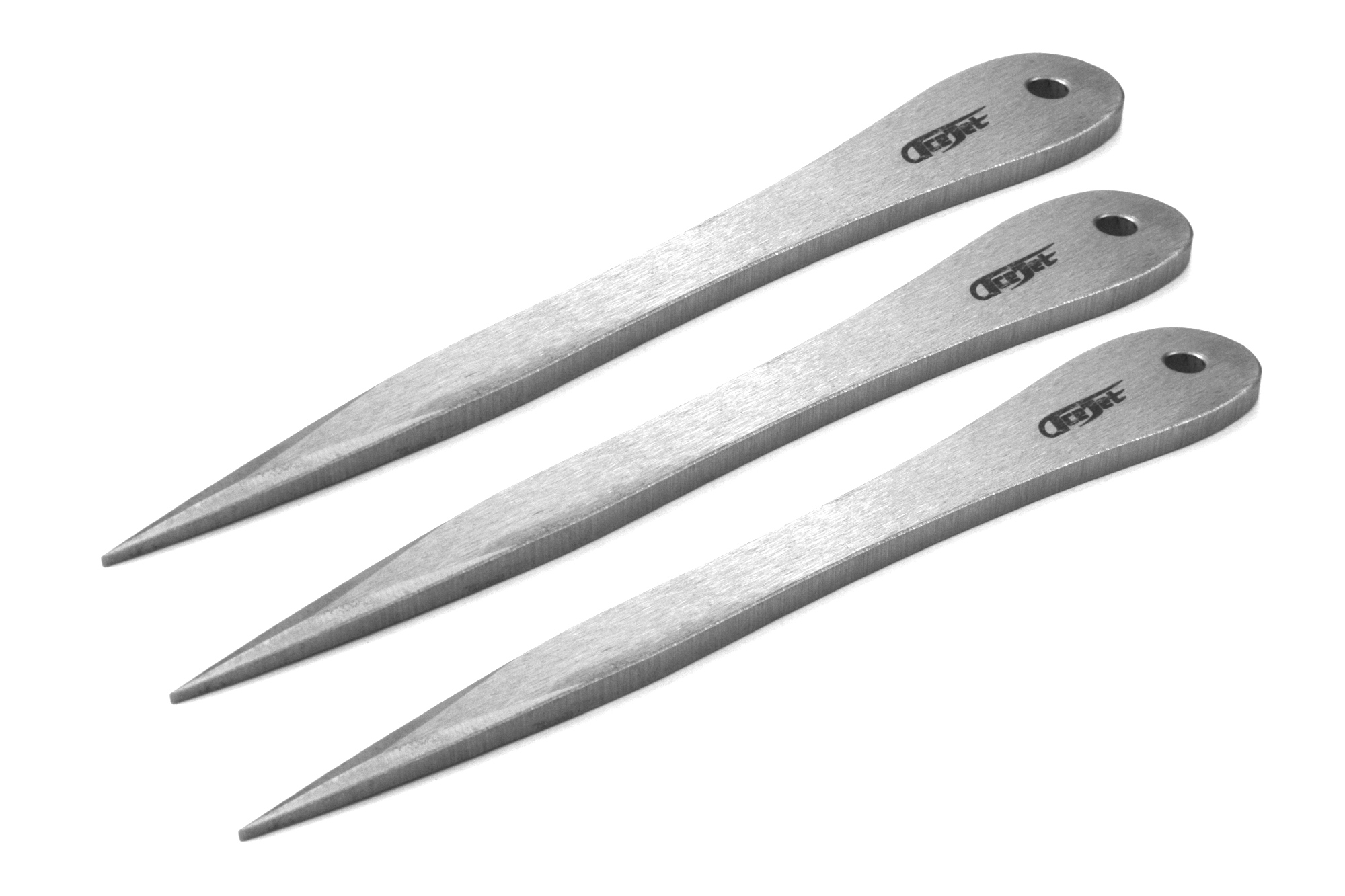 OUR PRICE
USD 199.00
(186.86 EUR)
In stock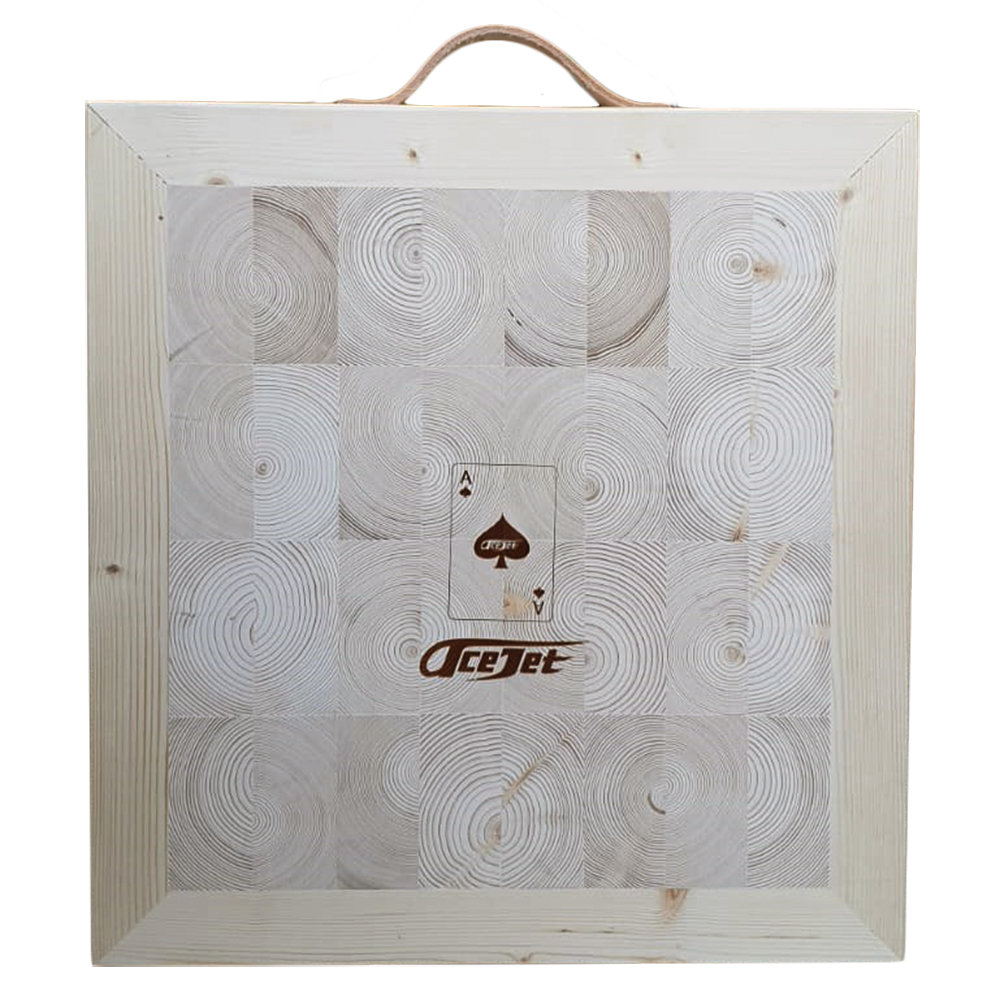 OUR PRICE
USD 99.00
(92.96 EUR)
In stock