ACEJET Chakram Guru 8" - D2, Sharp Ring
Free Chakram pendant with every purchase of any Chakram Guru set. You can choose either the 2" or 3" size in the order note or we will pick on for you.
About
We designed an authentic weapon that follows the traditional qualities and parameters of ancient chakram used in the past by Indian warriors. 
Made from the prestigious D2 Steel and with a semi-sharp grind all round, we believe you will have a great time with our new AceJet Guru.
Origin
Product is proudly handmade in Bohemia.
This set includes
- 3x Chakram Guru
- 1x Chakram pendant
BEST-SELLERS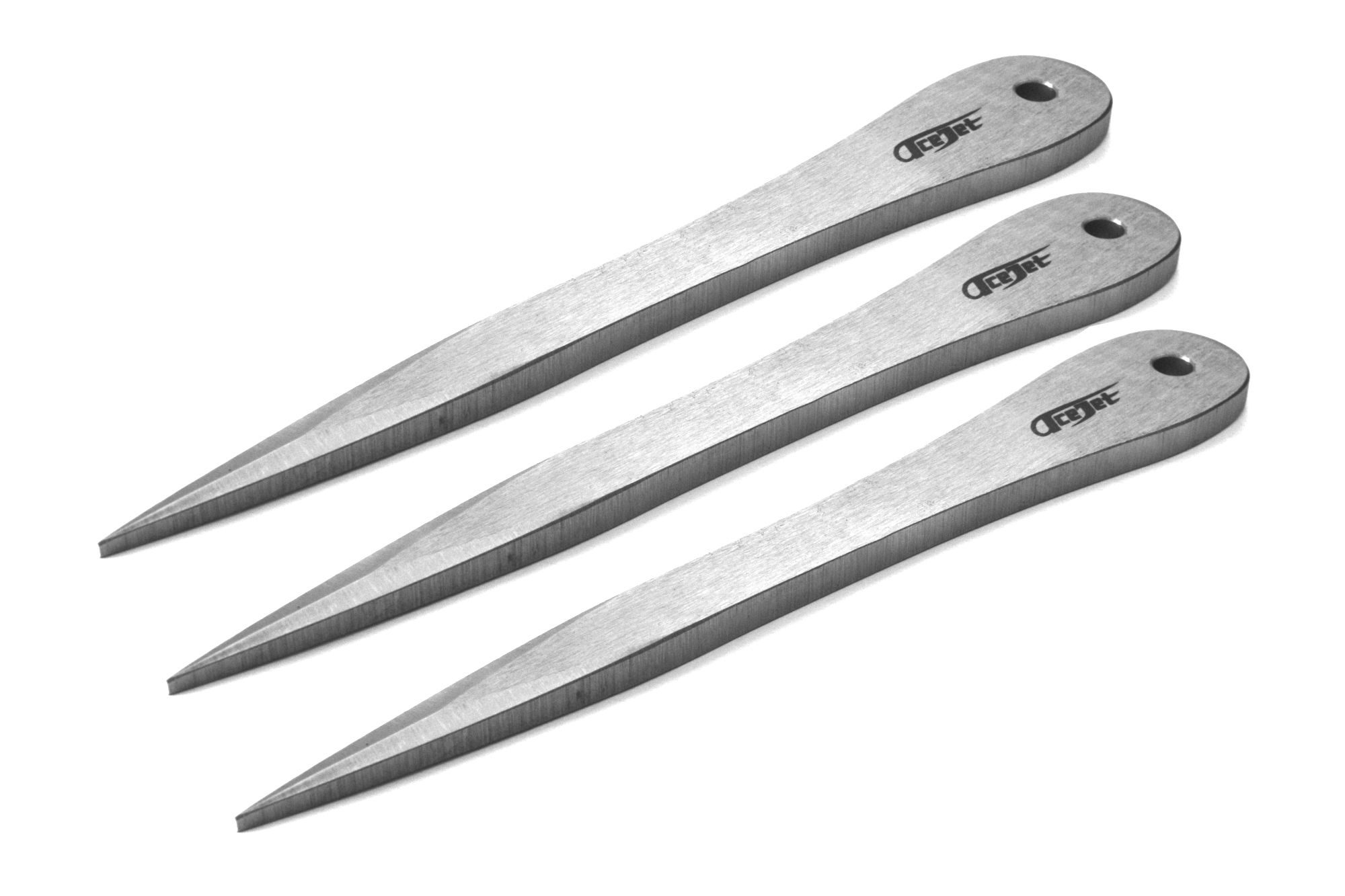 OUR PRICE
USD 173.40
(160.91 EUR)
In stock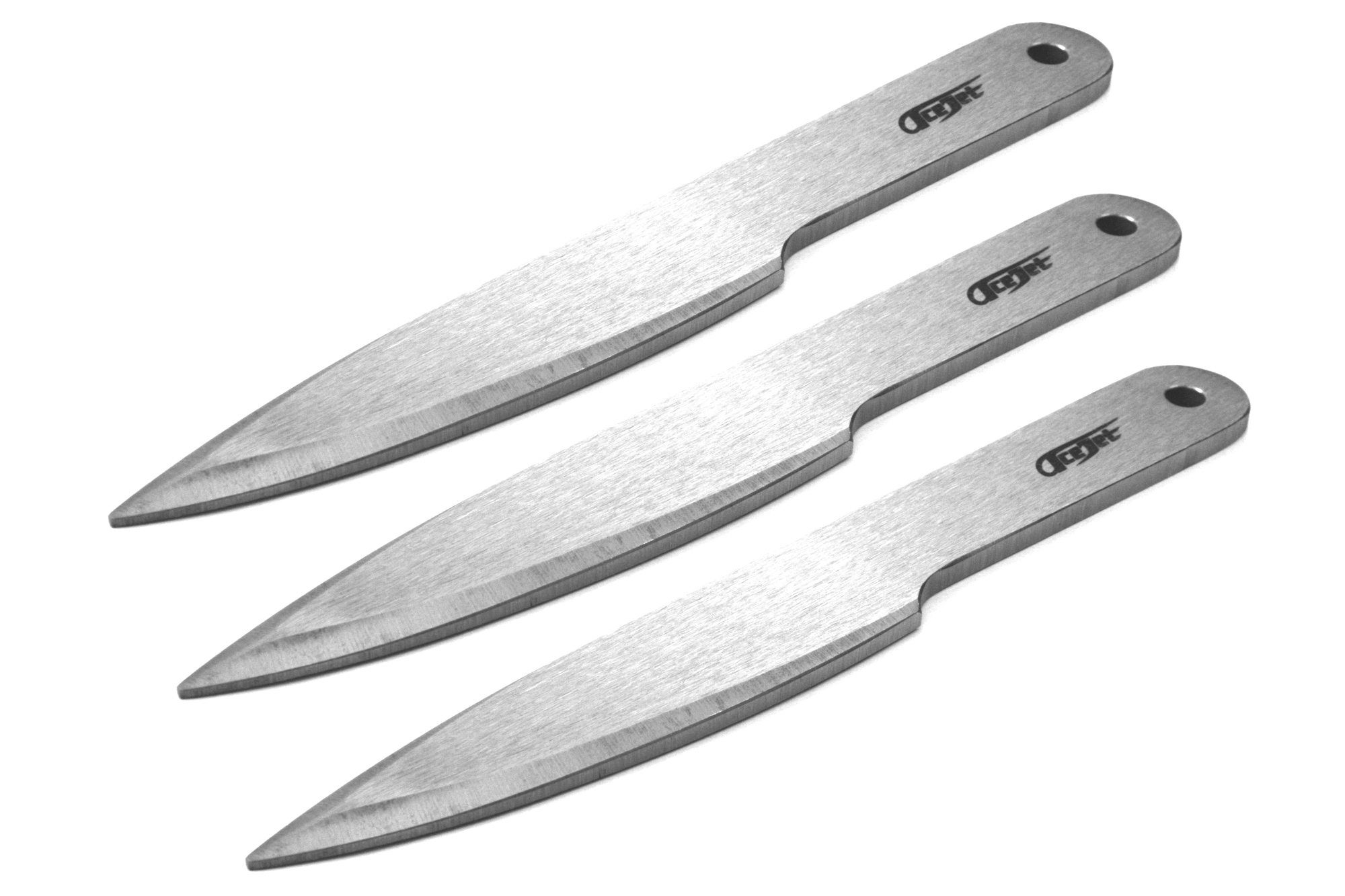 OUR PRICE
USD 119.40
(110.80 EUR)
In stock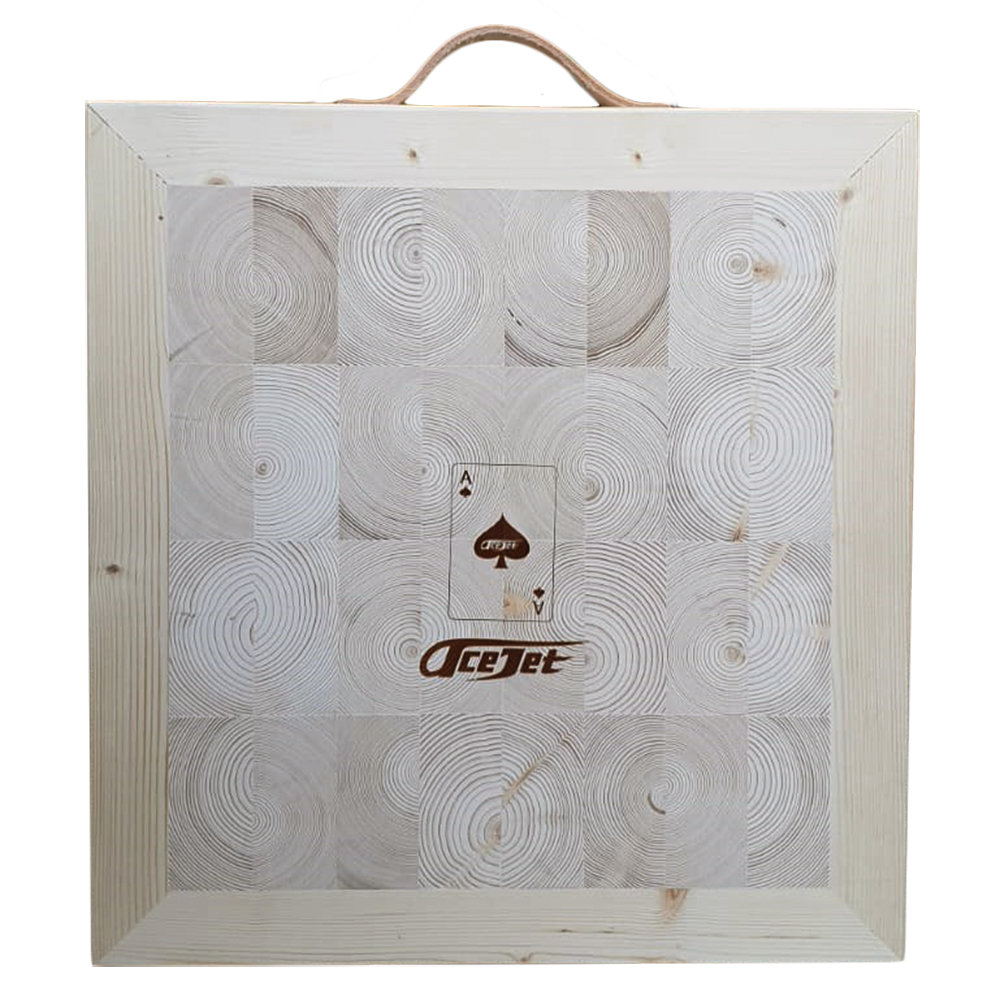 OUR PRICE
USD 79.20
(73.50 EUR)
In stock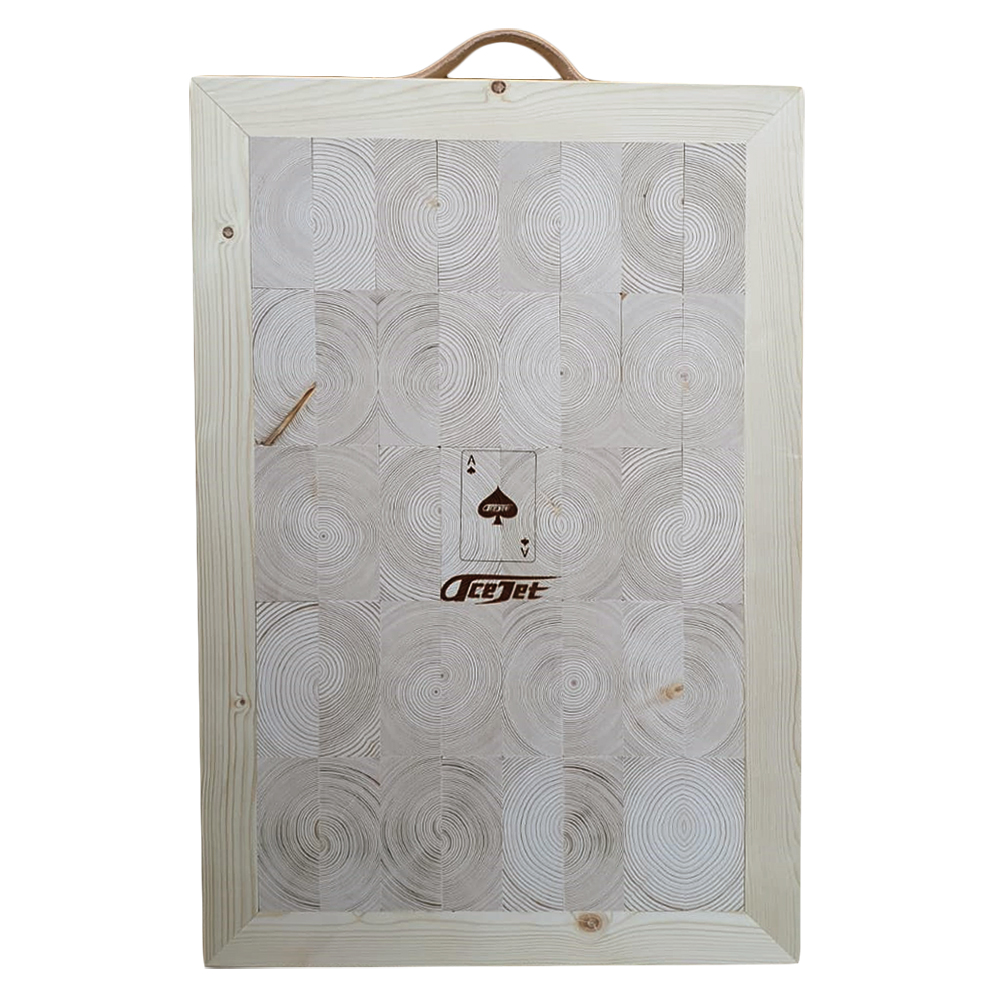 OUR PRICE
USD 87.20
(80.92 EUR)
In stock