ACEJET COLLECTOR'S SHOWCASE BOARD - GOLD COLLECTION
About
AceJet COLLECTOR'S SHOWCASE TARGET is a great housing for your AceJet throwing knives from Adam Celadin. You will get the board with the knives you see on the picture. Product contains the rarest and most valuable AceJet knives:
- Gold-plated D2 steel Stinger models - Viking, Grizzly, Knight
- Gold-plated D2 Steel Appache Eagle
Material
This Wooden Showcase is made from northen spruce, inscription and logo is engraved by laser.
Origin
Product is proudly handmade in Bohemia.
BEST-SELLERS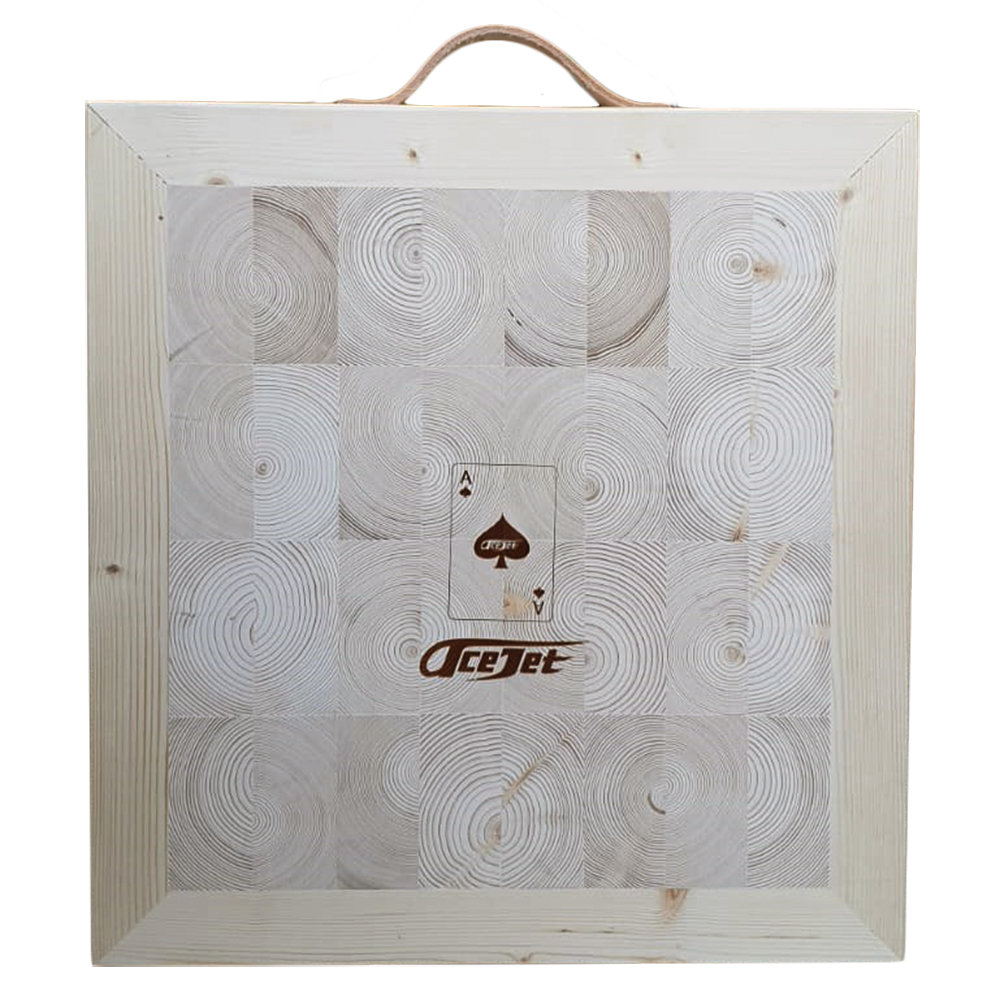 OUR PRICE
USD 99.00
(92.96 EUR)
In stock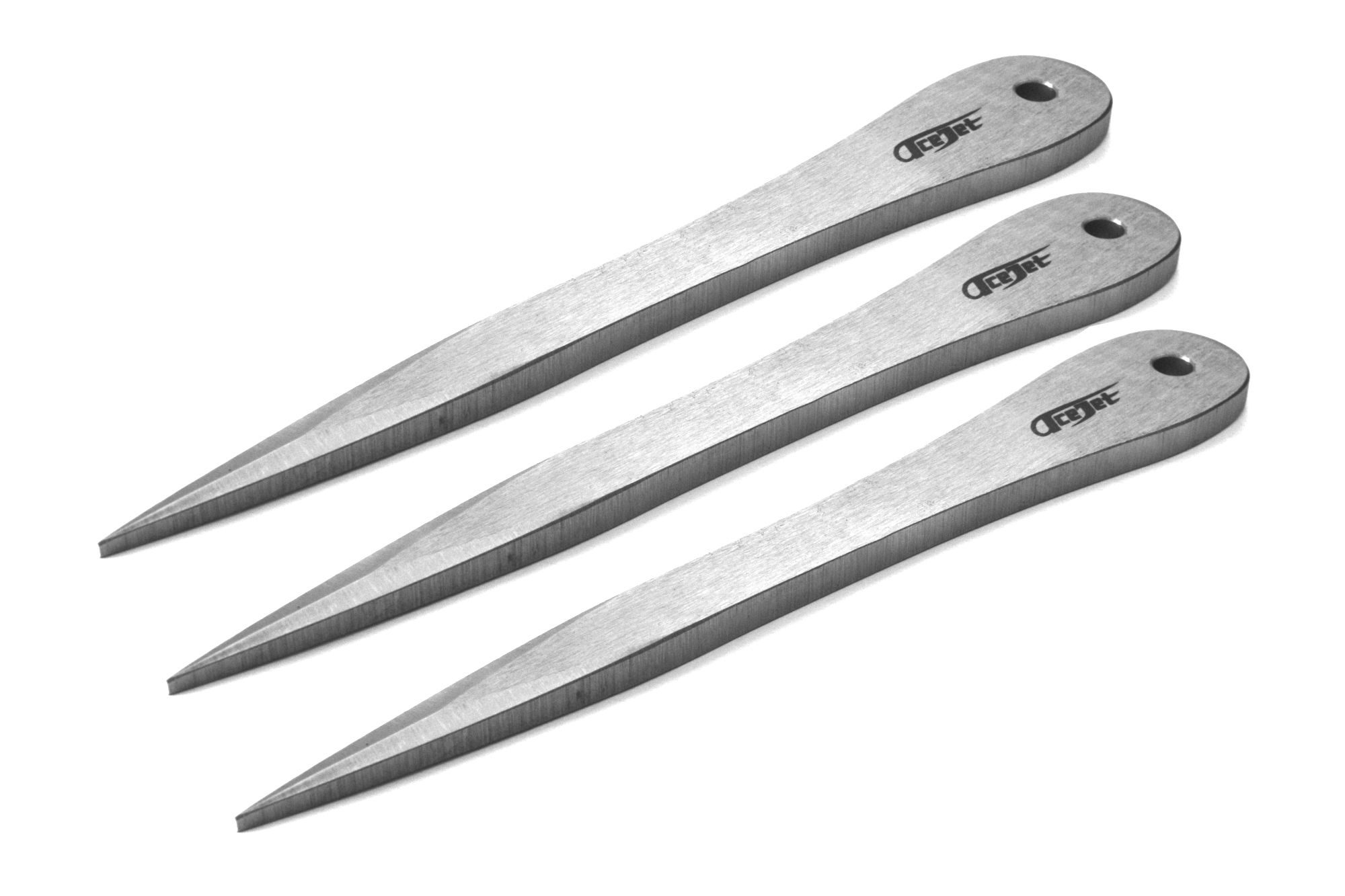 OUR PRICE
USD 289.00
(271.36 EUR)
In stock
OUR PRICE
USD 279.00
(261.98 EUR)
In stock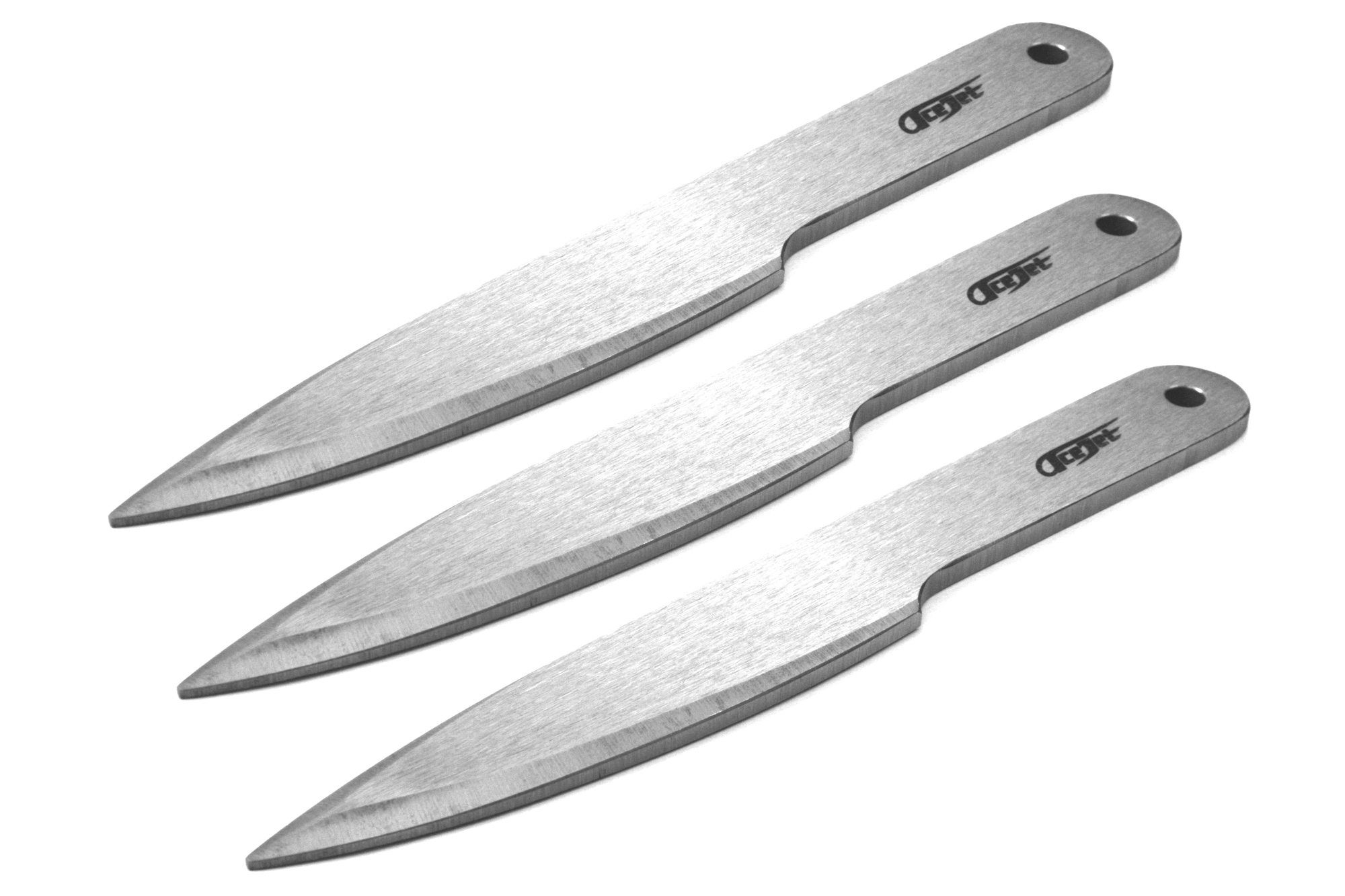 OUR PRICE
USD 199.00
(186.86 EUR)
In stock