Variations of this product
AceJet SPINNER BOWIE Silver Hunter
Set of 3 throwing knives exclusively designed by the 5-time World Champion - Adam Celadin.
ABOUT
AceJet Hunter series is our brand new design and something you haven't seen from us before. Combination of our most popular steel and high quality leather and a hole in the middle for spinning the knife.
Key features:
Professional hand made throwing knife - developed and daily used by Adam Celadin - 5-time world champion and top guru, mentor and influencer in various disciplines of the throwing knives sports industry

Throwing knife with which you will throw great for accuracy. One of the most successful knives for accurate throwing

The hole for spinning on the finger is a great feature of this knife, once you spin it on your finger, you will want to spin it all the time

Genuine leather grip that is easily exchangeable for another color
MATERIAL
Because of the best quality material (14260 Spring Steel) and the large thickness of the knives, they are practically indestructible and can hit the target with tremendous force.
ORIGIN
Product is handmade in Bohemia.
THIS KNIVES SET INCLUDES
set of 3 throwing knives

 

wrapped in the Adam's typical scarf,
an ace of hearts, which is meant to place on the centre of the target to strike with the knife,
cerificate

 

of authenticity.
BENEFITS 
They are handmade in Europe from European materials, no China, no pressure on the manufacturing cost. Our only parameter is TOP manufacturing quality. 
All our knives are precisely designed according to Adam Čeladín - 5 time world champion and top guru, mentor and influencer in various disciplines of the trowing knives sports industry
Lifetime warranty - you buy these knives for life. They will not loose their value, they won´t break and that is why you won´t have to get a new one.
They are designed and manufactured as a professional competition knives.
Adam Čeladín recommend professional knives even to beginners, because they will make much faster progress with them.
The feeling of the grip, flight and the sound of knives hitting a target is just awesome and even starting throwers will fall in love with this sport faster than while using cheap chinese knives.
BEST-SELLERS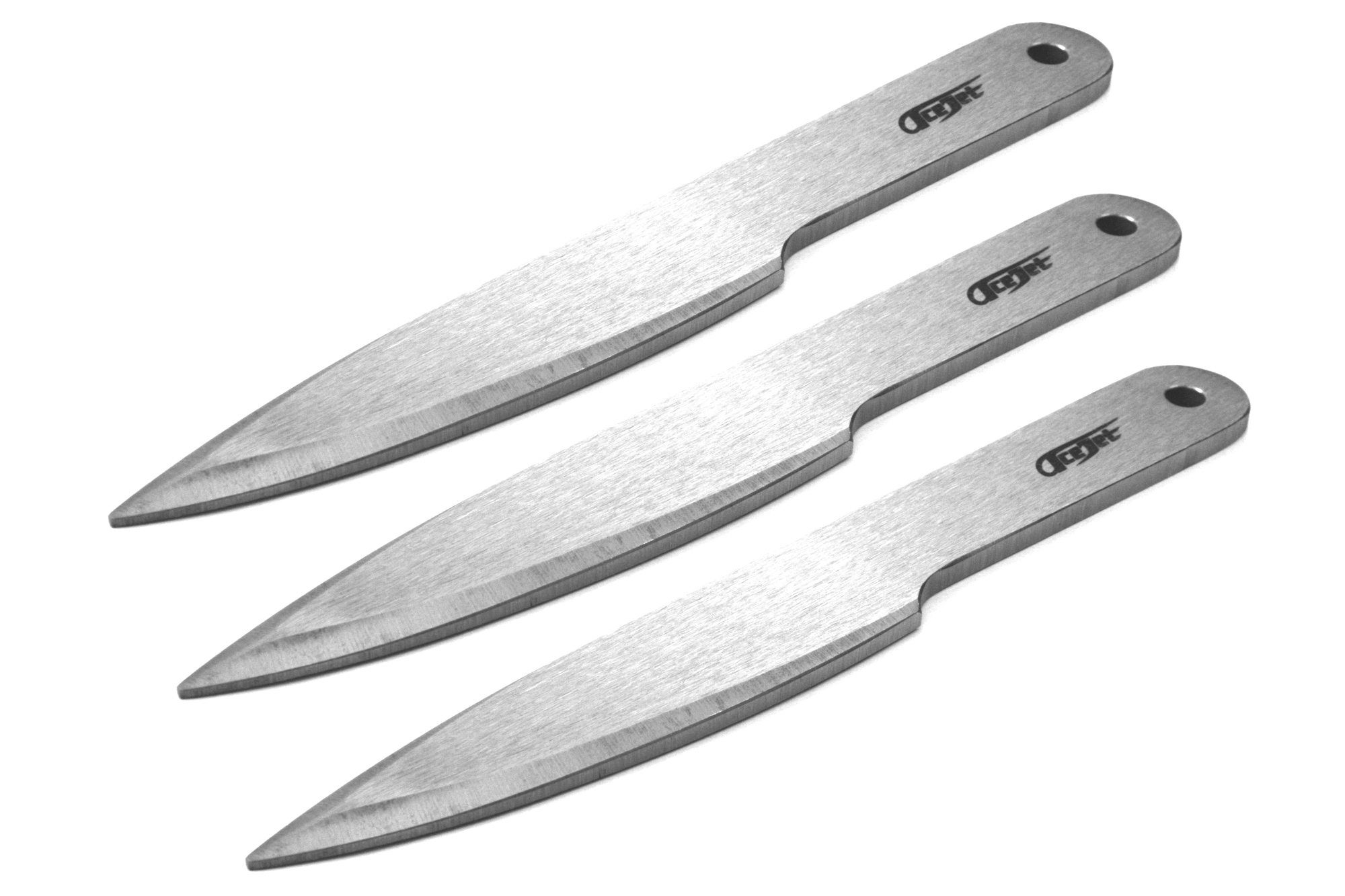 OUR PRICE
USD 119.40
(110.80 EUR)
In stock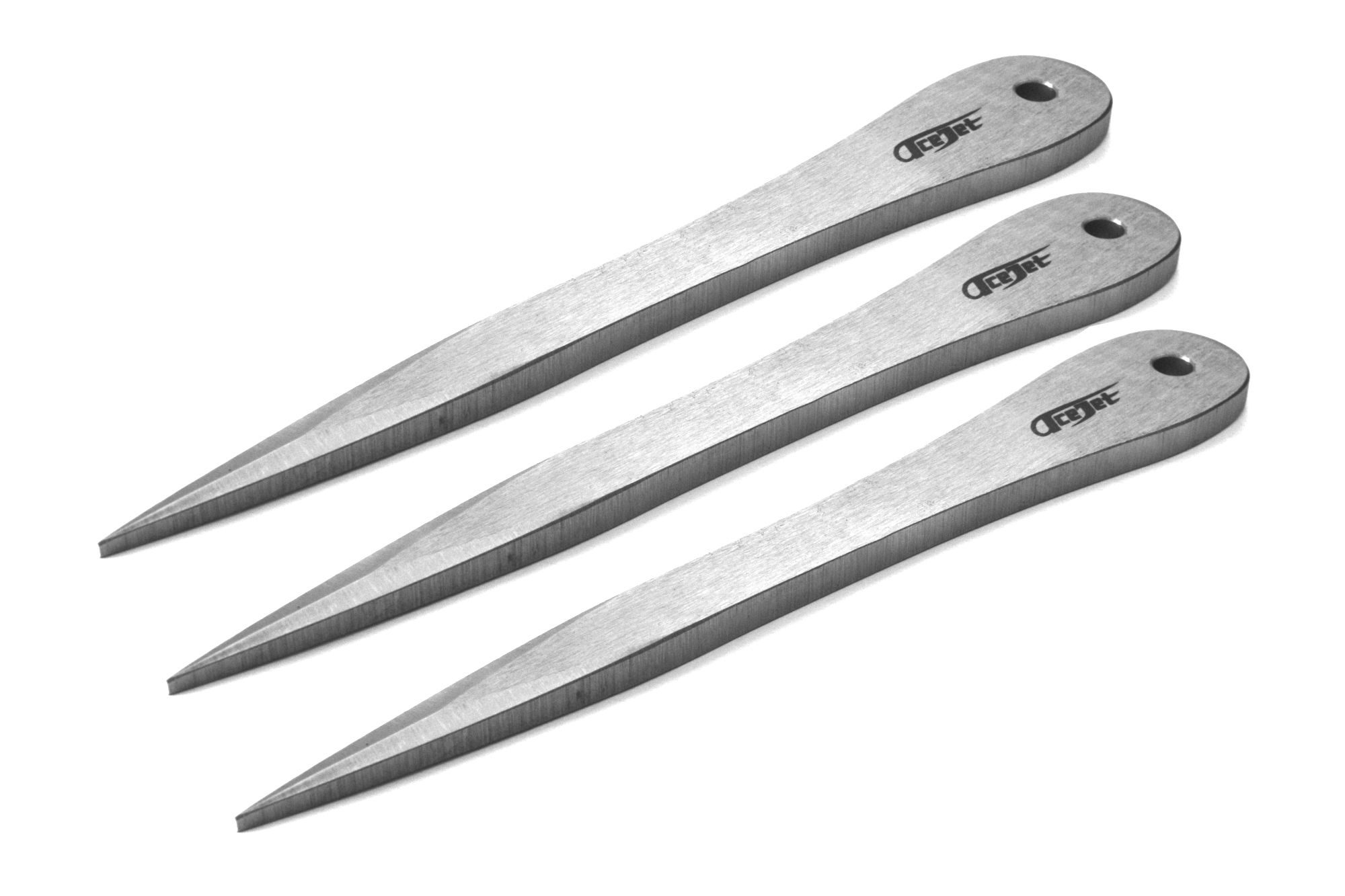 OUR PRICE
USD 173.40
(160.91 EUR)
In stock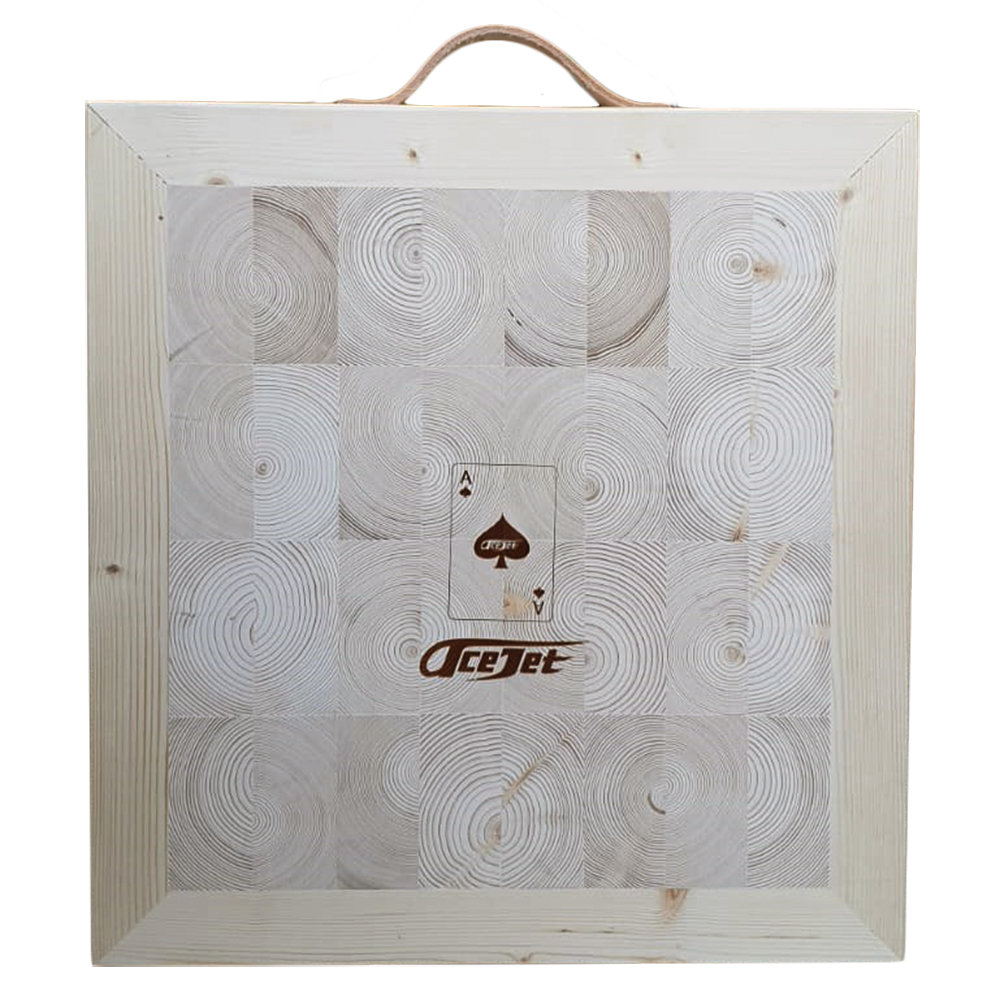 OUR PRICE
USD 79.20
(73.50 EUR)
In stock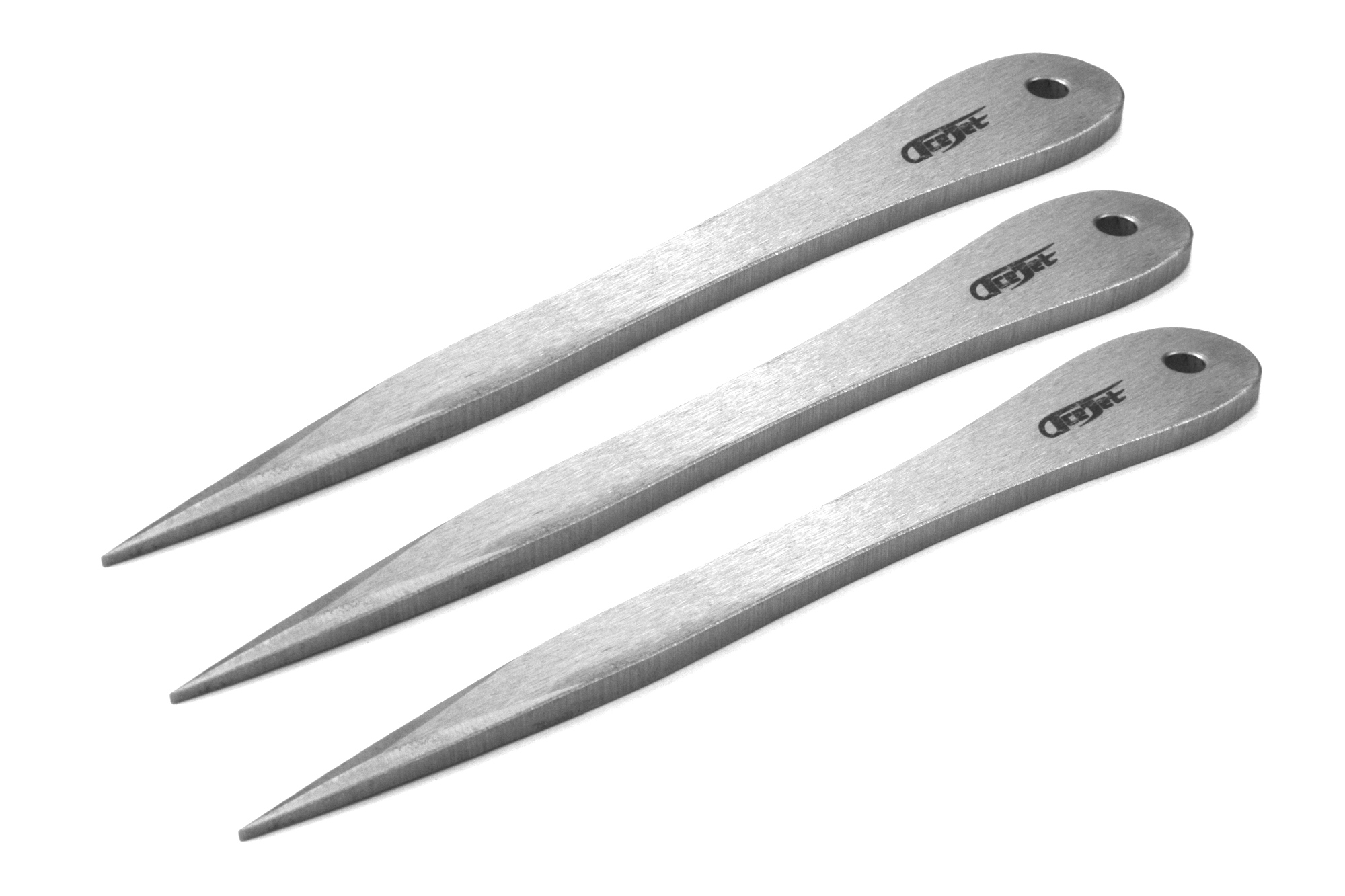 OUR PRICE
USD 119.40
(110.80 EUR)
In stock