ACEJET SAFETY NET
About
Safety net that allows you to throw in smaller spaces or out in nature where there is a bigger risk of losing your throwing equipment. Prevent the throwing knives from flying far in case of missing the target and protect your valuables.
Material
green hardened fibre
Origin
Product is proudly handmade in Bohemia.
Pack includes
1 safety net
1 string
BEST-SELLERS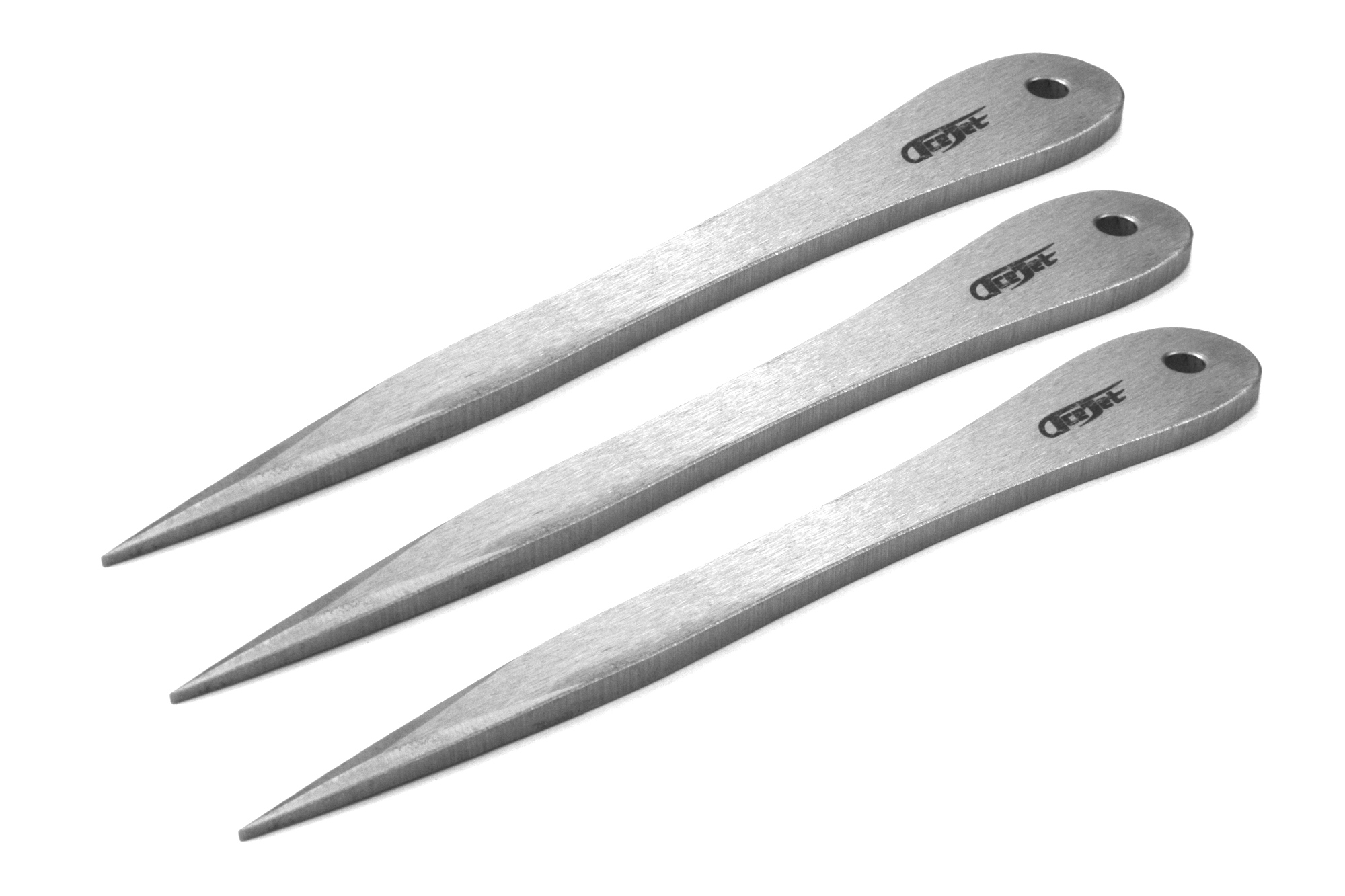 OUR PRICE
USD 119.40
(110.80 EUR)
In stock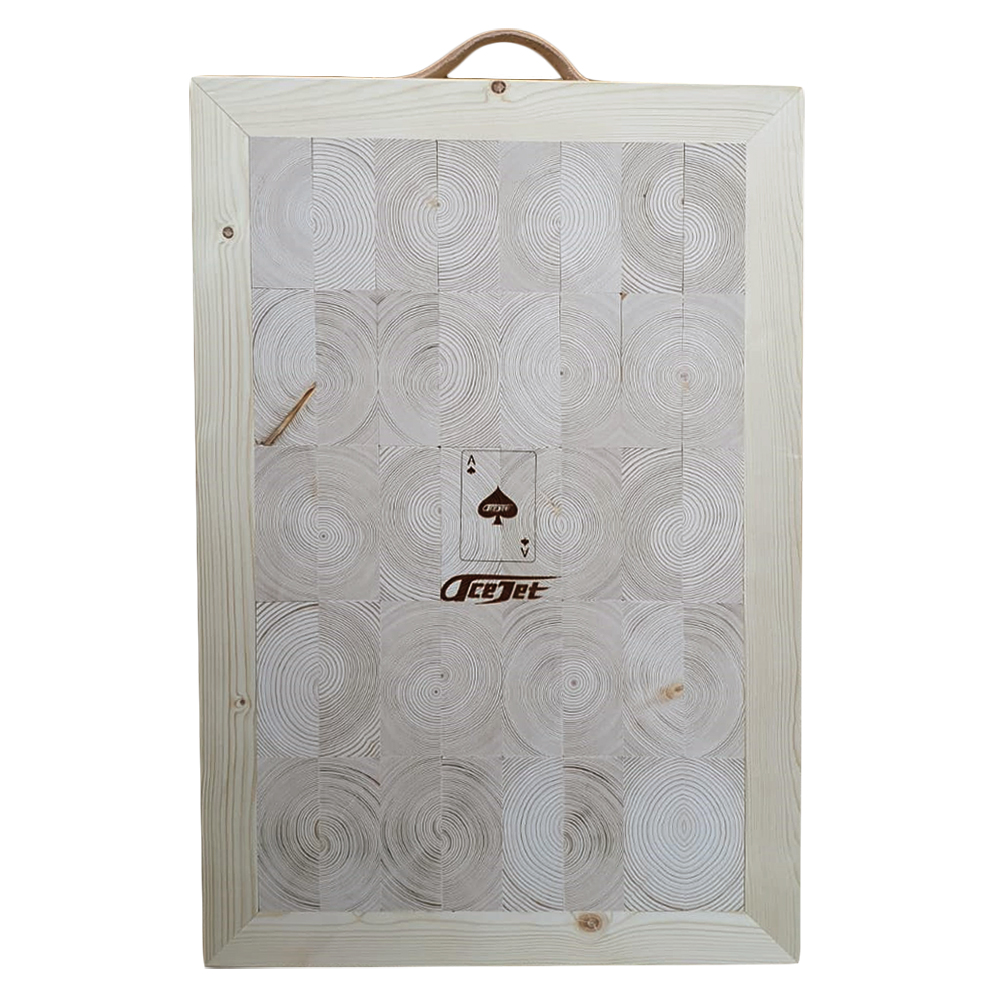 OUR PRICE
USD 87.20
(80.92 EUR)
In stock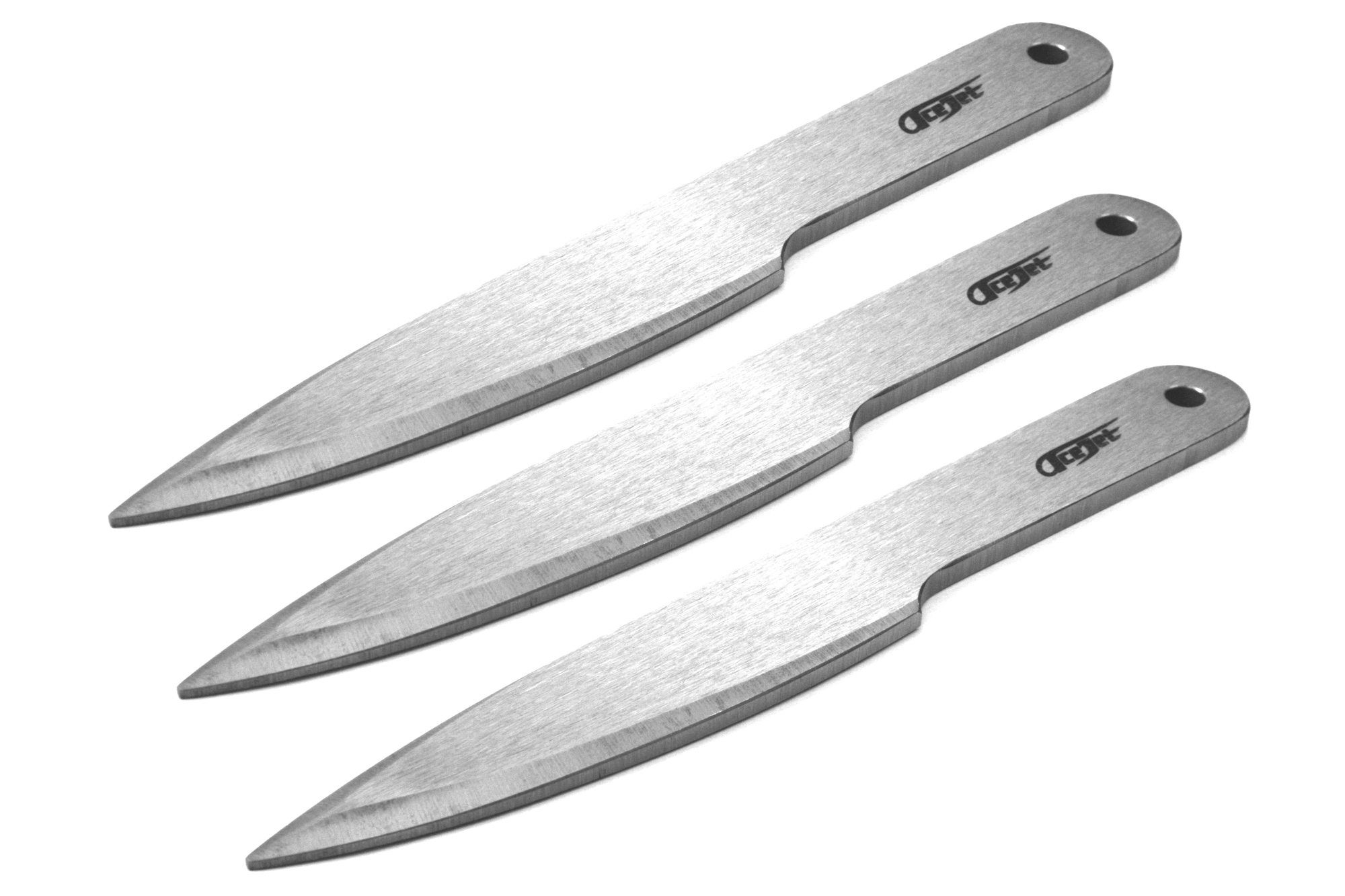 OUR PRICE
USD 119.40
(110.80 EUR)
In stock
OUR PRICE
USD 167.40
(155.34 EUR)
In stock