An original Tic Tac Toe game is here for as long as humanity itself. It requires some tactical and plannin skills, as well as abiliy to predict what your oponent´s next move is going to be. However, after some time you will reach a certain point at which it will get boring. And that is why we decided to add some extra fun to it in the form of knifethrowing. Now you can combine tactical planning and precision which is one of the keys to becomming the world champion!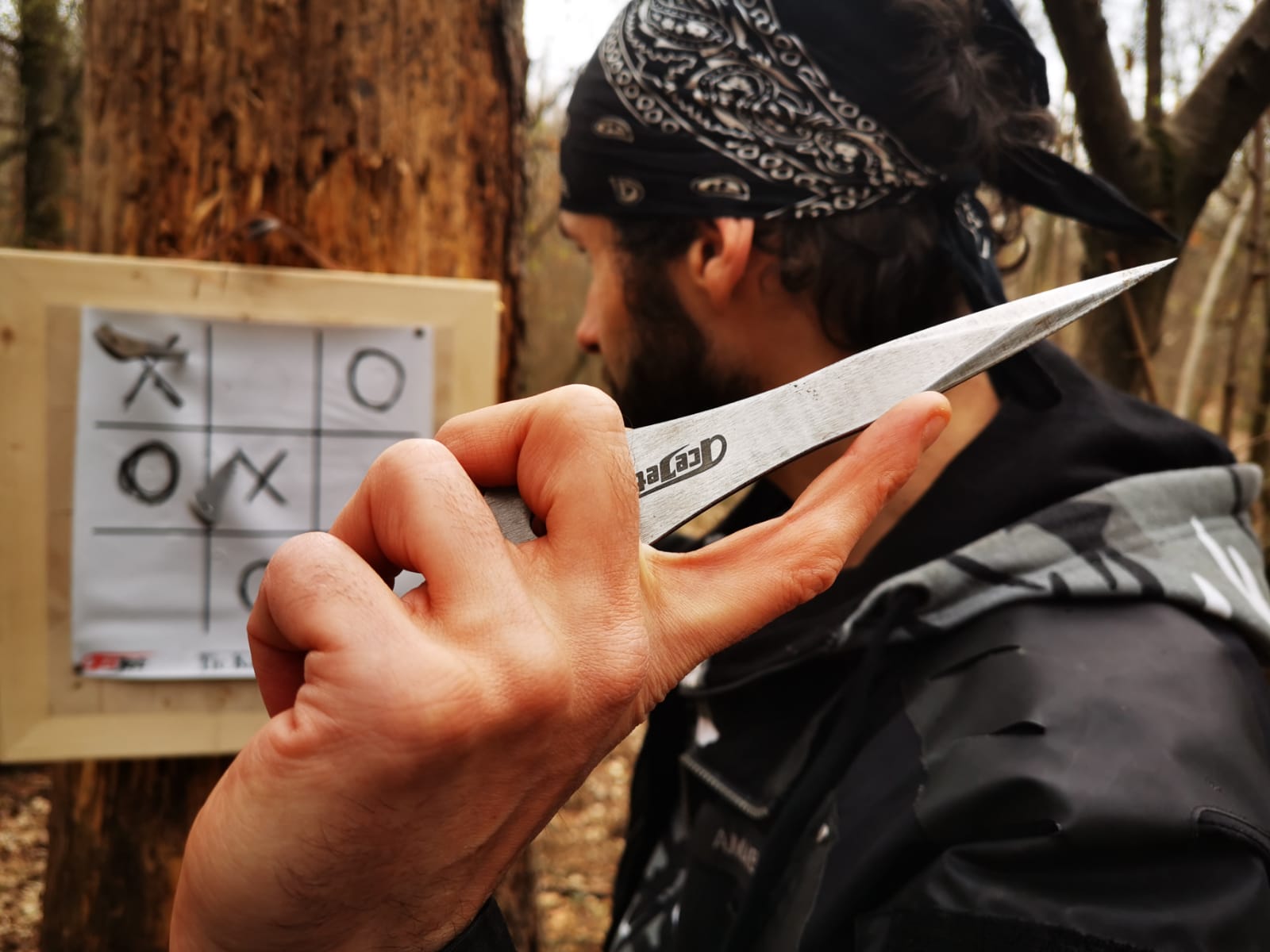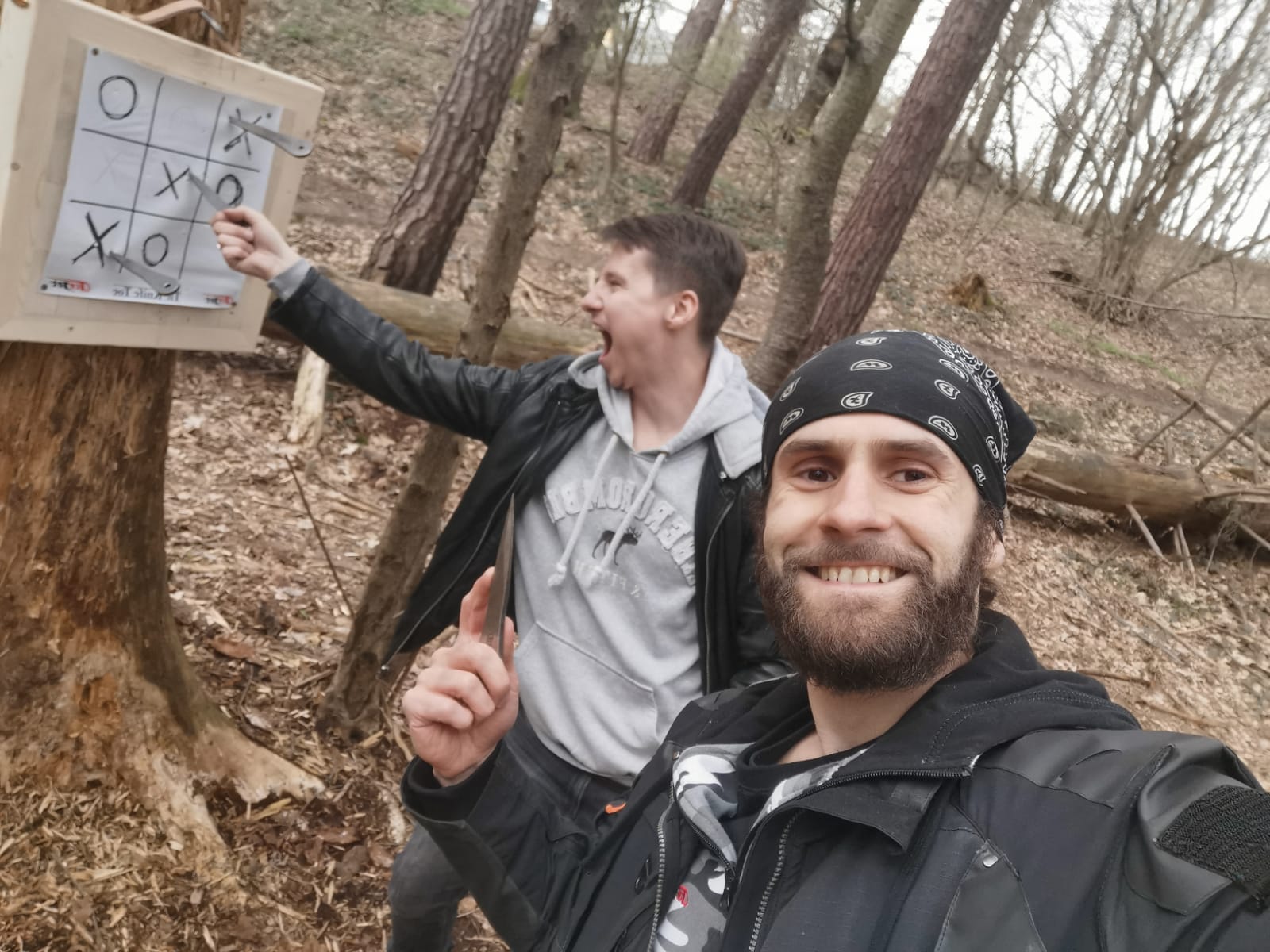 Garden throwing game for everyone to have fun with family or friends

Great way to master your throwing skills with a famous game, which we improved on the next level

Designed by a five times world champion Adam Čeladín, handmade in Czech Republic out of most premium spring steel.

Inside you will find two variants of Tic Knife Toe game. One for beginners and one for advaced throwers, along with some cool tips and techniques from Adam Čeladín.
In the box:
BEST-SELLERS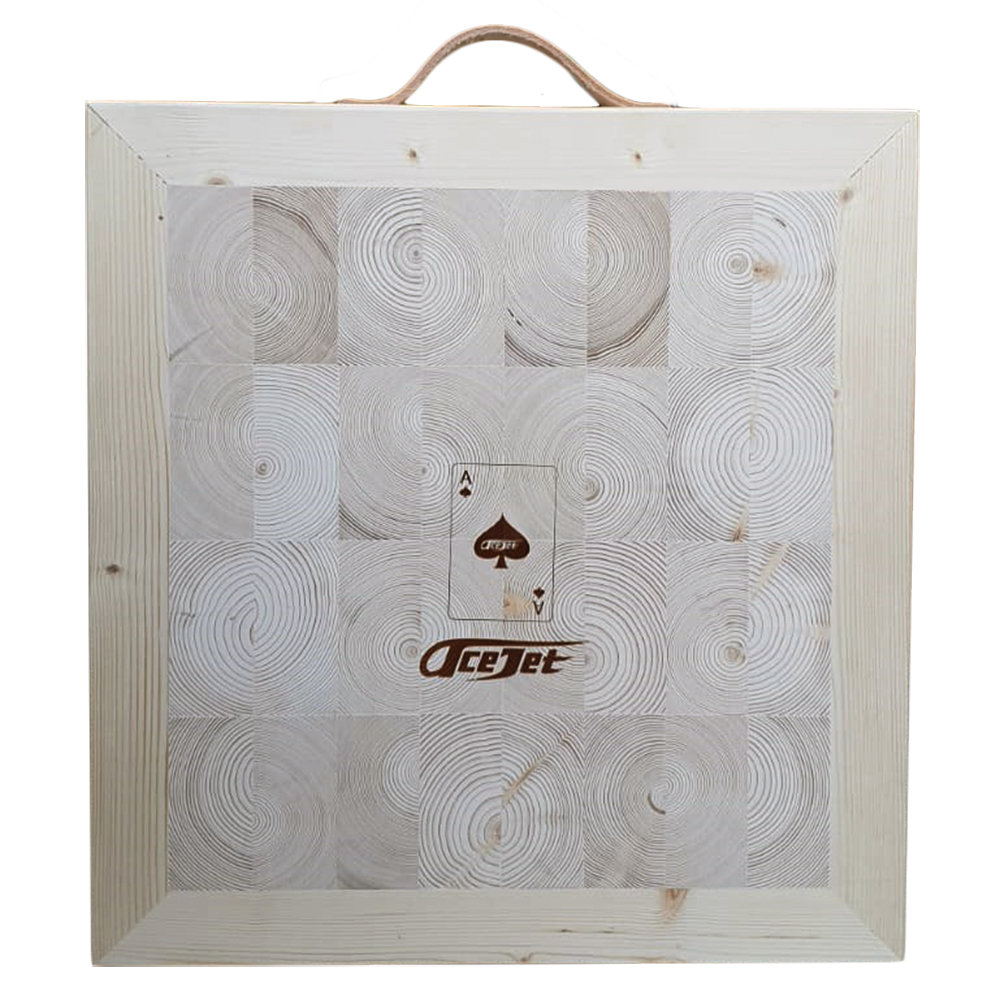 OUR PRICE
USD 79.20
(73.50 EUR)
In stock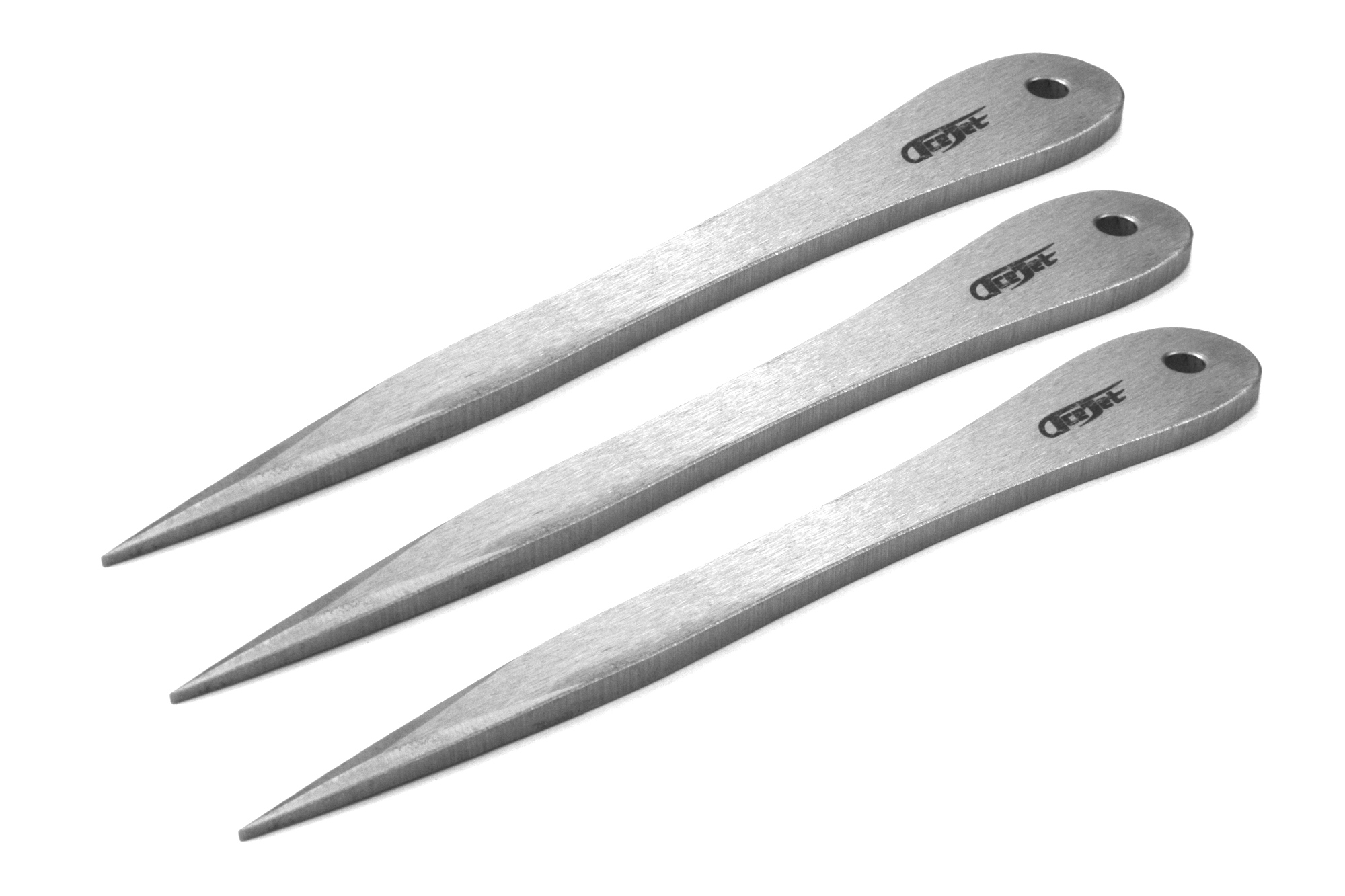 OUR PRICE
USD 119.40
(110.80 EUR)
In stock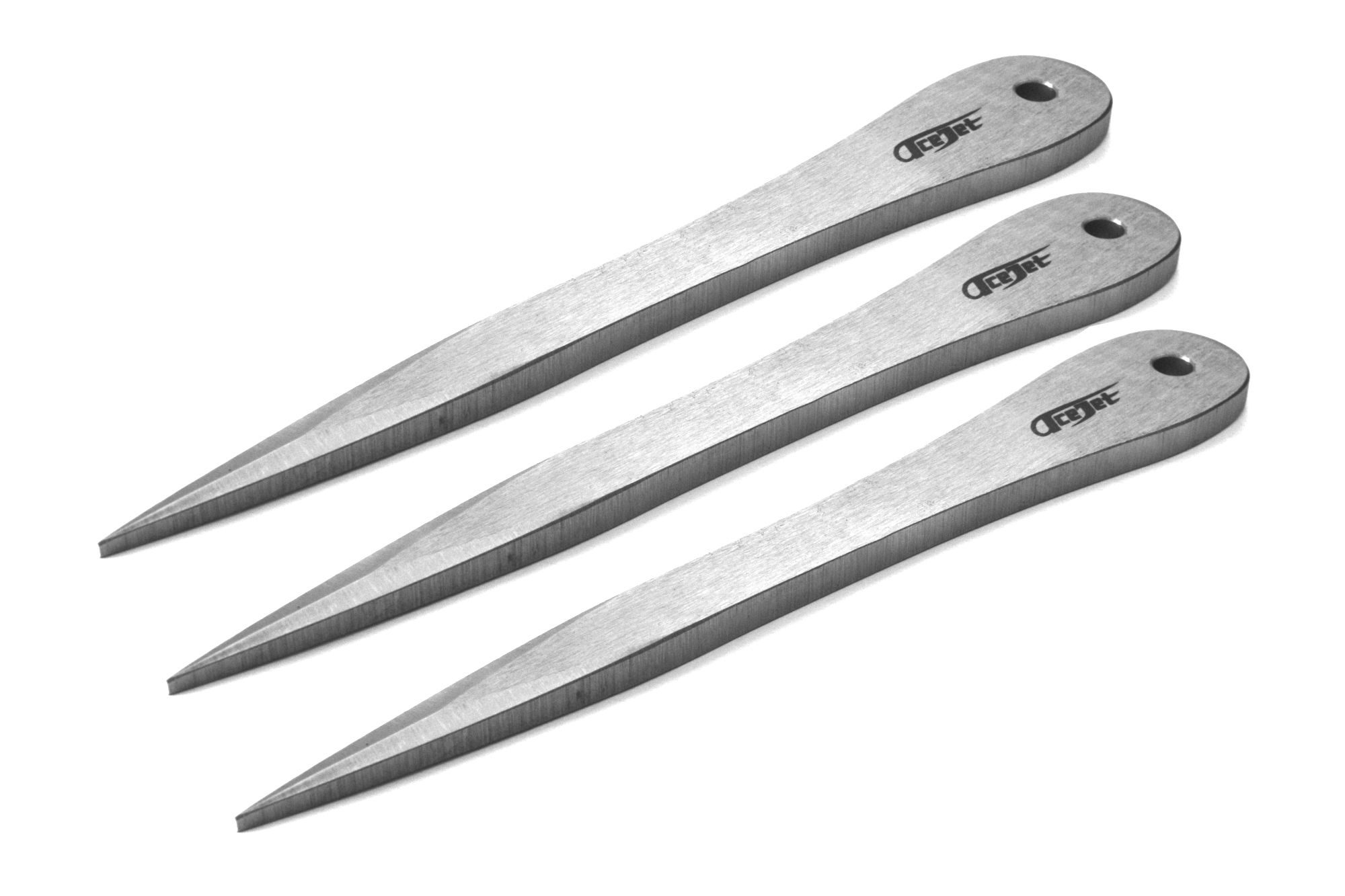 OUR PRICE
USD 173.40
(160.91 EUR)
In stock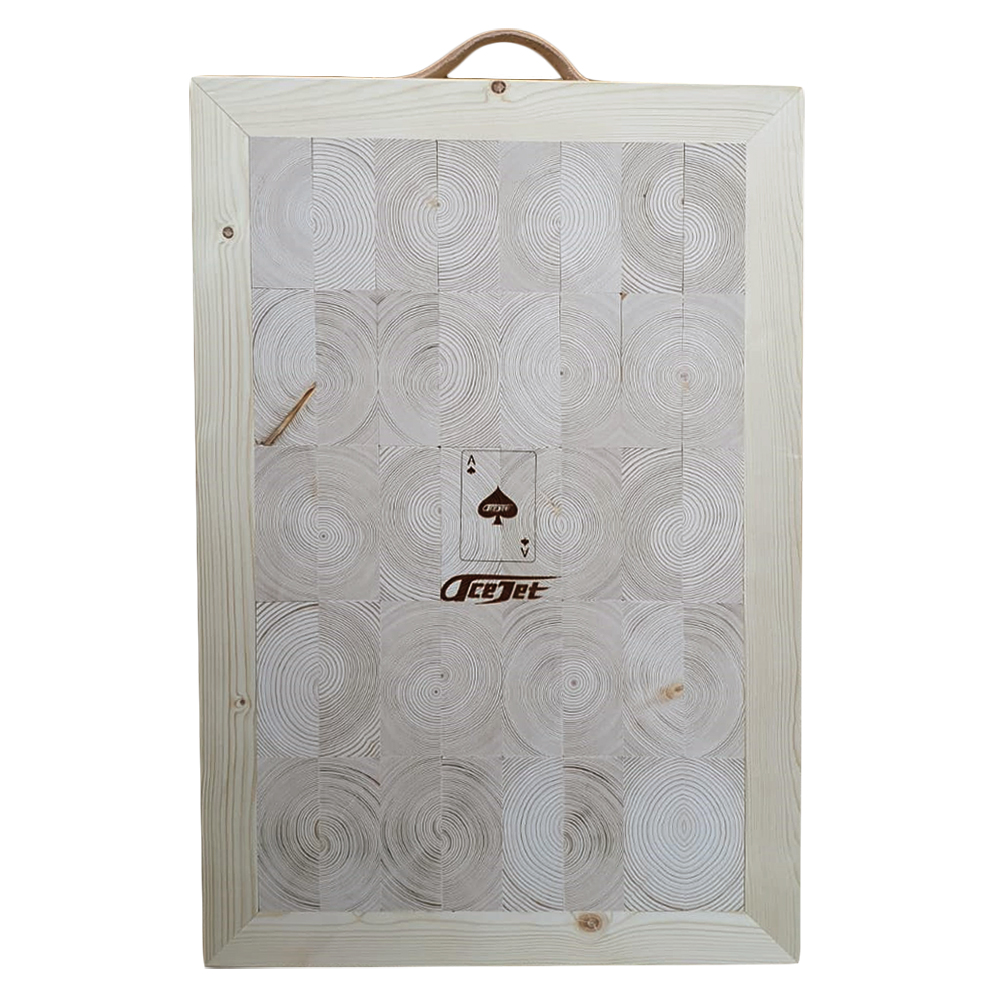 OUR PRICE
USD 87.20
(80.92 EUR)
In stock