ABOUT
Well hardened, beautifully decorated and completely handcrafted axe designed for camping, bushcraft, working, wood chopping, etc..
This axe is NOT meant for throwing.
ORIGIN
Product is handmade in Bohemia. Made from the best materials.
BENEFITS

 
They are handmade in Europe from European materials, no China, no pressure on the manufacturing cost. Our only parameter is TOP manufacturing quality. 
BEST-SELLERS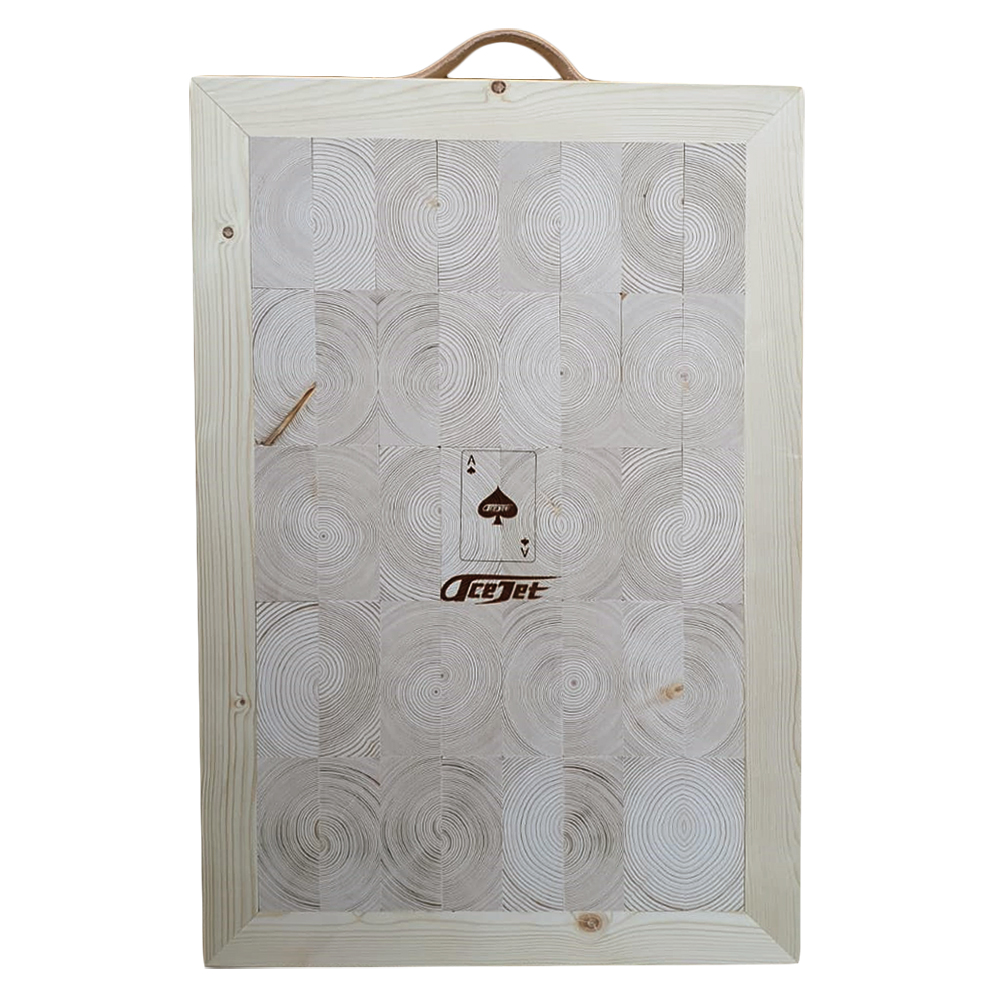 OUR PRICE
USD 109.00
(102.35 EUR)
In stock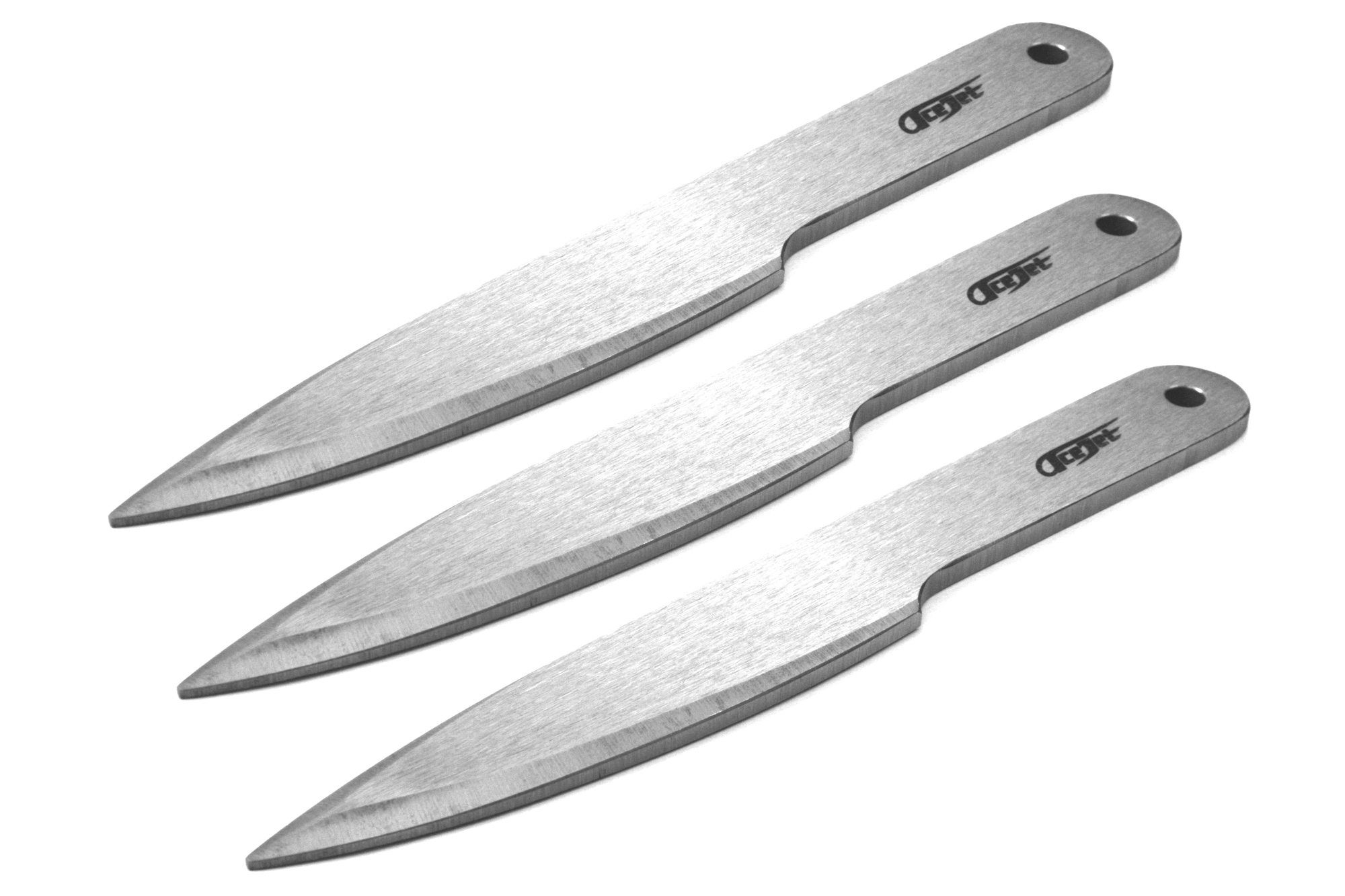 OUR PRICE
USD 199.00
(186.86 EUR)
In stock
OUR PRICE
USD 279.00
(261.98 EUR)
In stock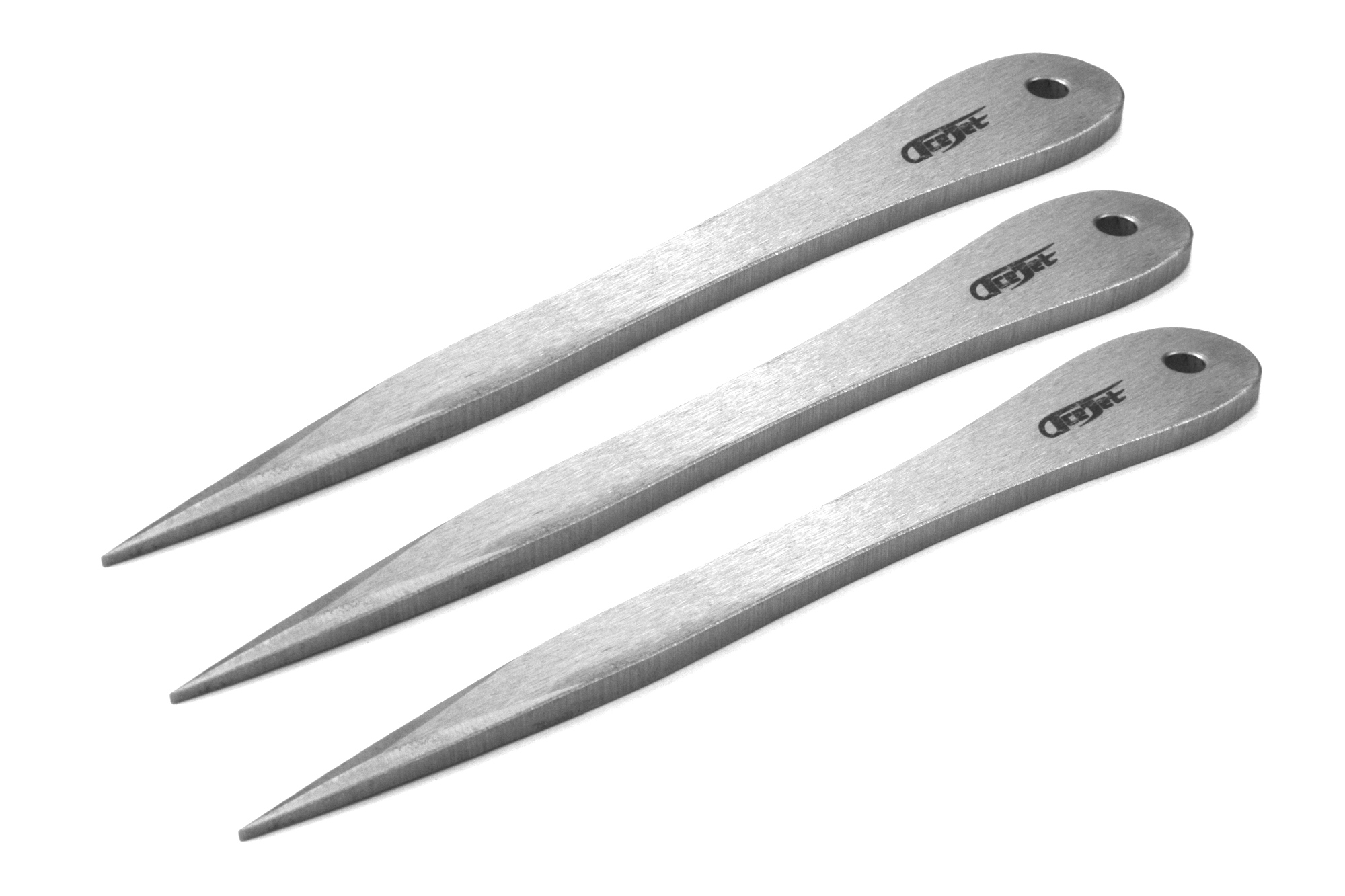 OUR PRICE
USD 199.00
(186.86 EUR)
In stock