Variations of this product

ACEJET Prime Knife Throwing Set
About
The easiest way to get into knifethrowing. This set includes the essential equipment you need to start throwing. Set of 3 AceJet Hornet throwing knives and a Target 21".
Material
As specified in each product.
Origin
Product is handmade in Bohemia.
This Knives set includes
3x AceJet Hornet
Target 21"
BEST-SELLERS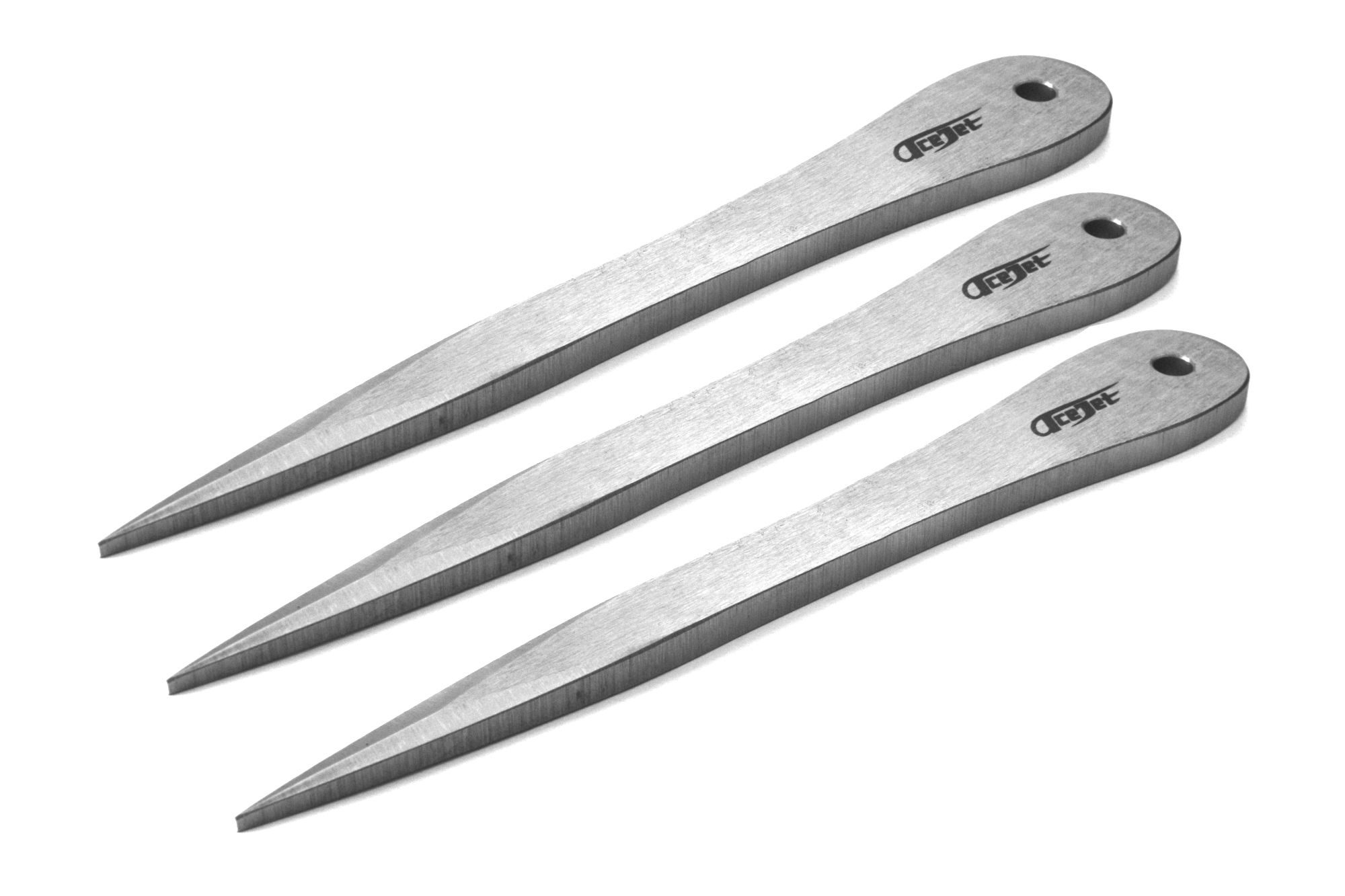 OUR PRICE
USD 289.00
(274.22 EUR)
In stock
OUR PRICE
USD 279.00
(264.73 EUR)
In stock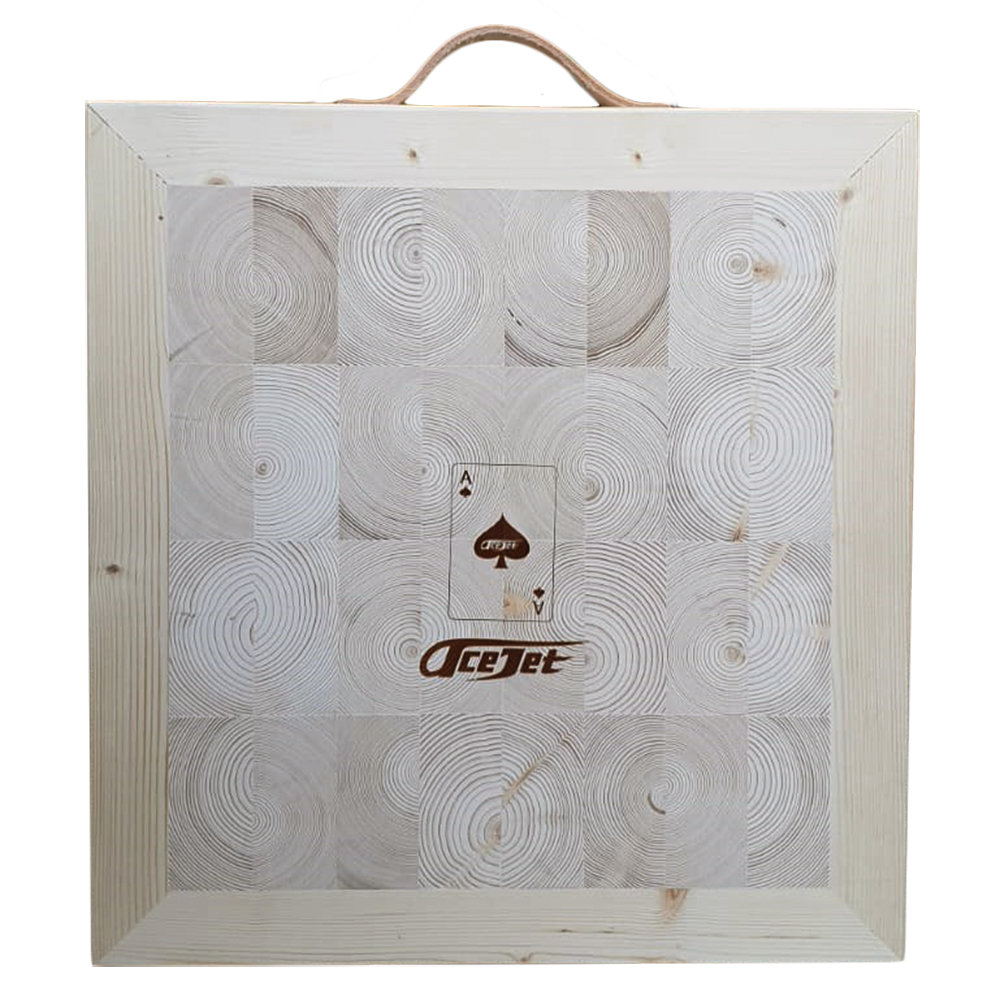 OUR PRICE
USD 99.00
(93.94 EUR)
In stock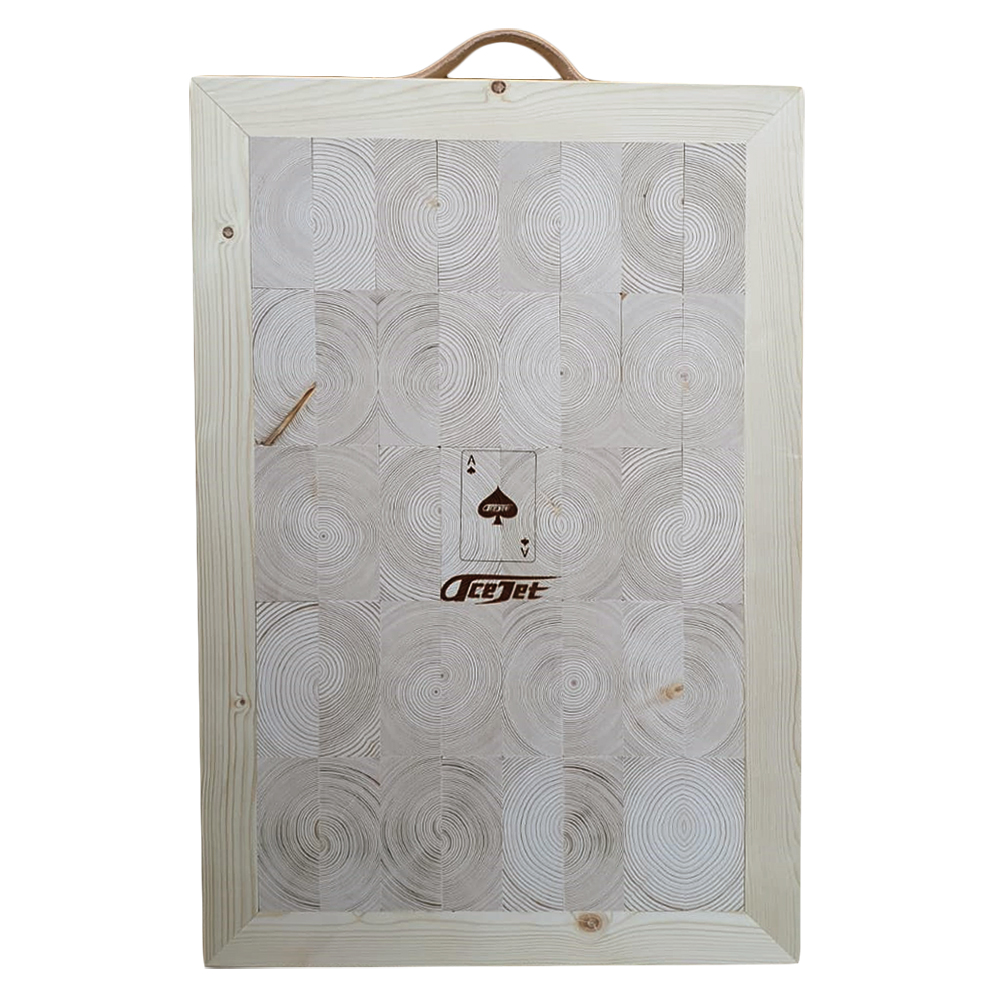 OUR PRICE
USD 109.00
(103.43 EUR)
In stock