ACEJET STEEL THROWING CARDS - set of 4 aces
four of kind, aces - original steel throwing cards
AceJet Steel THROWING CARDS - FOUR OF KIND, aces 
Quality, made of D2 steel, sturdy 3mm thick steel throwing cards. Everyone should have a set for fun. It sticks any time!
About
Professional throwing cards developed and used by 5-time world champion in instinctive knife throwing and member of the international knife throwers hall of fame Adam Čeladin.
Material
High Quality D2 Steel 
Origin
Product is handmade in Bohemia.
This Cards set includes
set of 4 AceJet steel throwing cards,
4x AceJet ace of hearts (made of hard paper), which is meant to place on the centre of the target 
Usage: throwing in the wood
BEST-SELLERS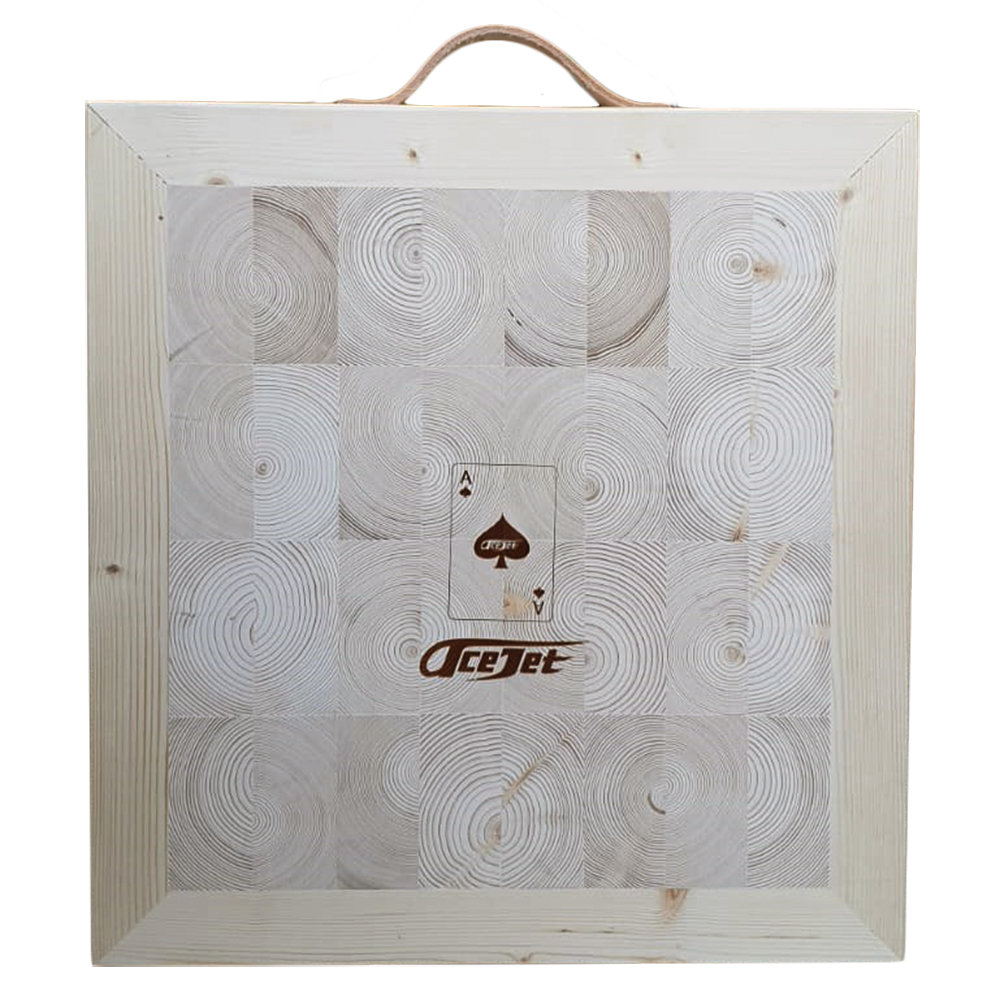 OUR PRICE
USD 79.20
(73.50 EUR)
In stock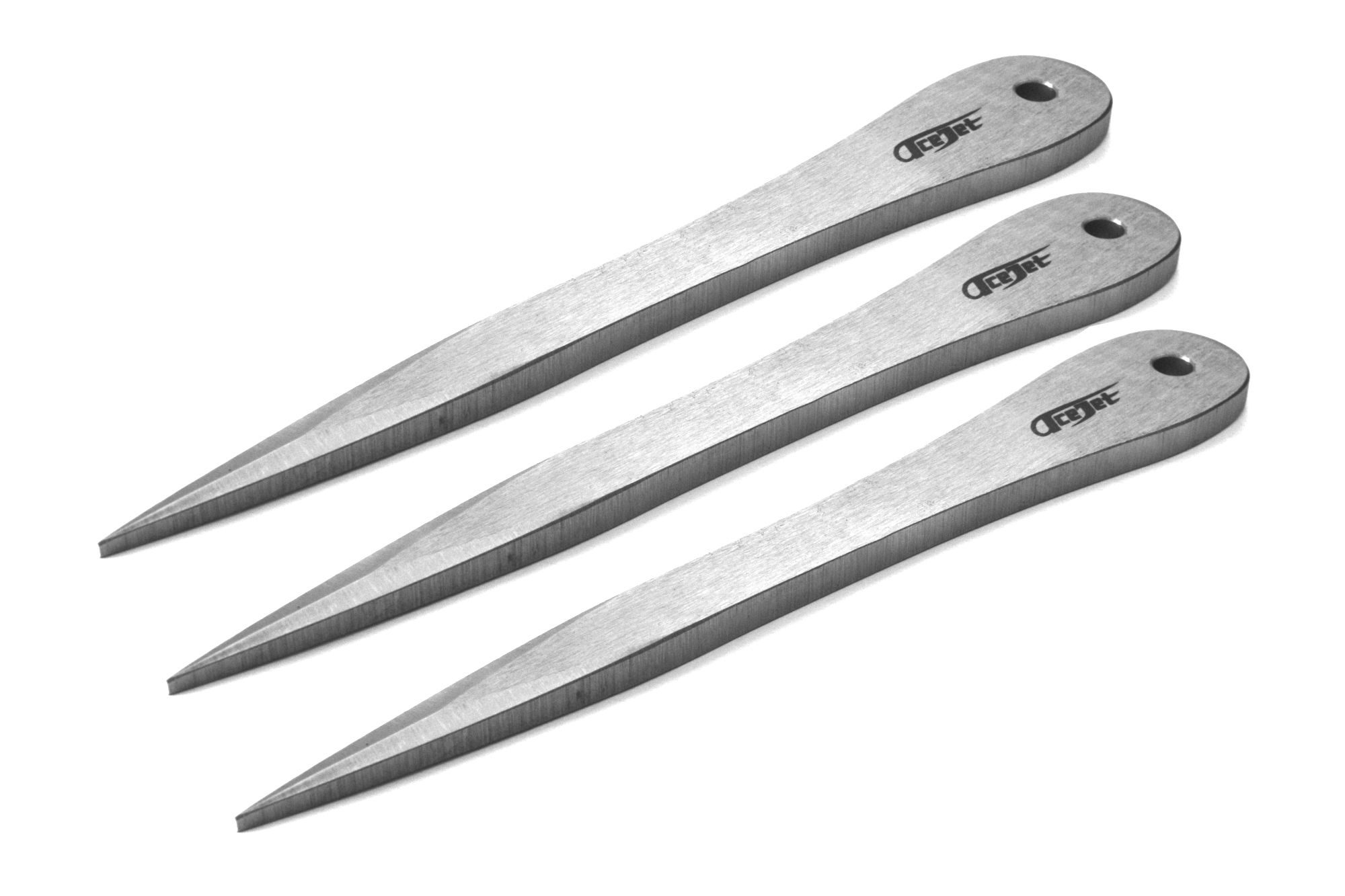 OUR PRICE
USD 173.40
(160.91 EUR)
In stock
OUR PRICE
USD 167.40
(155.34 EUR)
In stock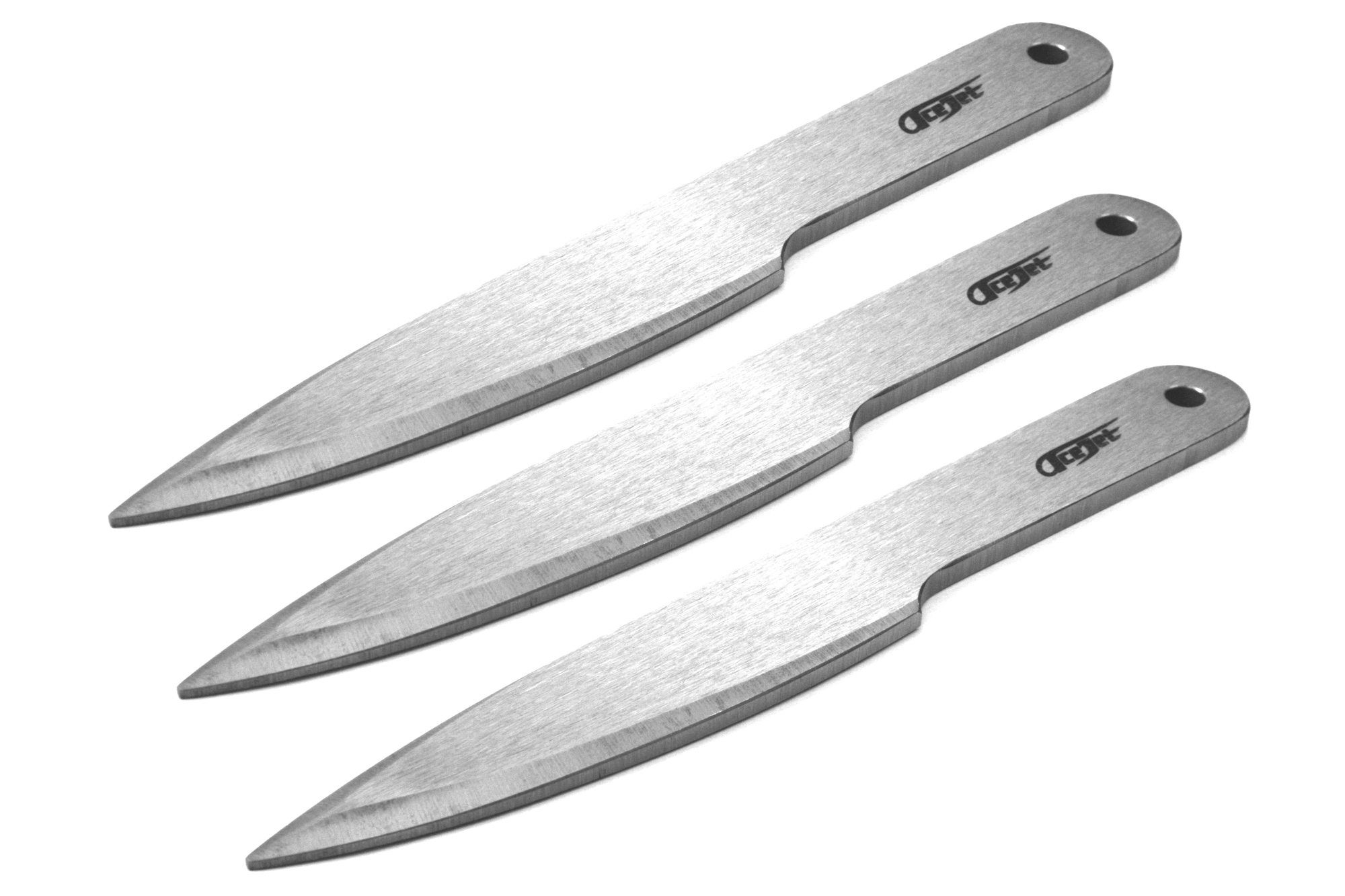 OUR PRICE
USD 119.40
(110.80 EUR)
In stock